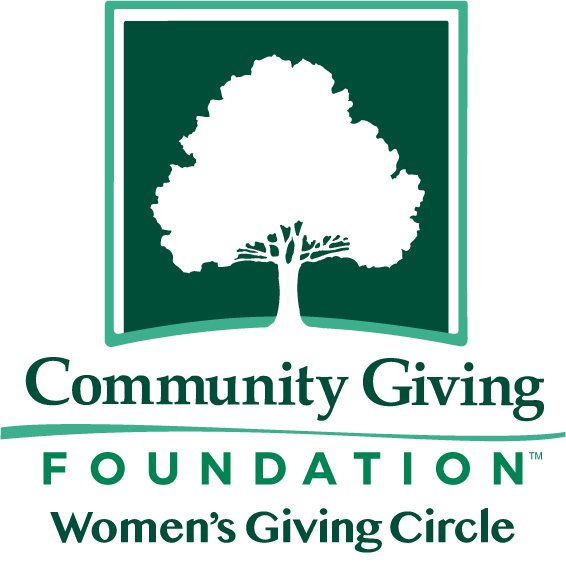 Improving The Lives of Women & Girls throughout The Region.
---
In 2016, 12 women from across the Community Giving Foundation's 5 1/2 county service area came together to play an active role in changing the lives of women and girls in their communities. These establishing members launched the Foundation's first giving circle. Established to raise funds to distribute to projects led by local nonprofits, the Women's Giving Circle continues to engage in new relationships, provide valuable grants to local organizations, and share their passions with the community.
The mission of the Women's Giving Circle is to empower, connect, and inspire women and girls by supporting initiatives and resources that better their lives.
---
Women's Giving Circle Events
"In just a few years, the Women's Giving Circle has provided grants to nonprofit agencies supporting women in such extreme and various ways, mentored and been mentored, showcased women in the region with our lunch panels, and provided a sense of calm during the pandemic by reaching out to our members with mindfulness topics. Being part of this wonderful group means I am part of something bigger in our region."
(Holly Morrison, Women's Giving Circle Founding Member)
---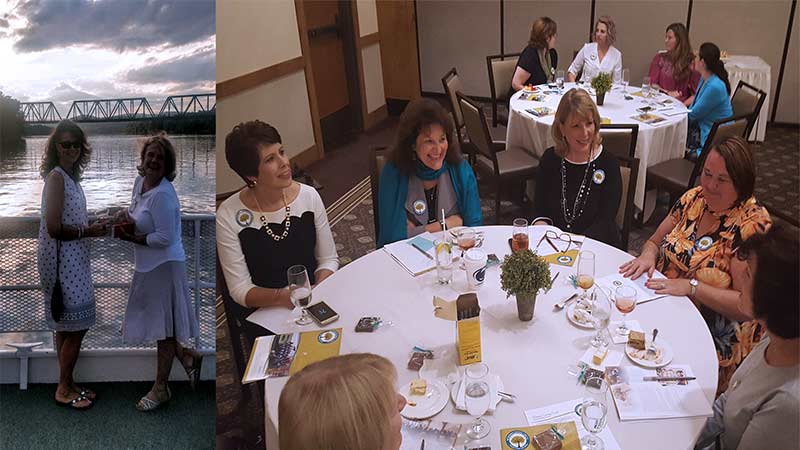 Your support of the Women's Giving Circle makes an impact on the lives of women and girls in your community. This story is just one example of the power of giving happening now because of the generosity of our members.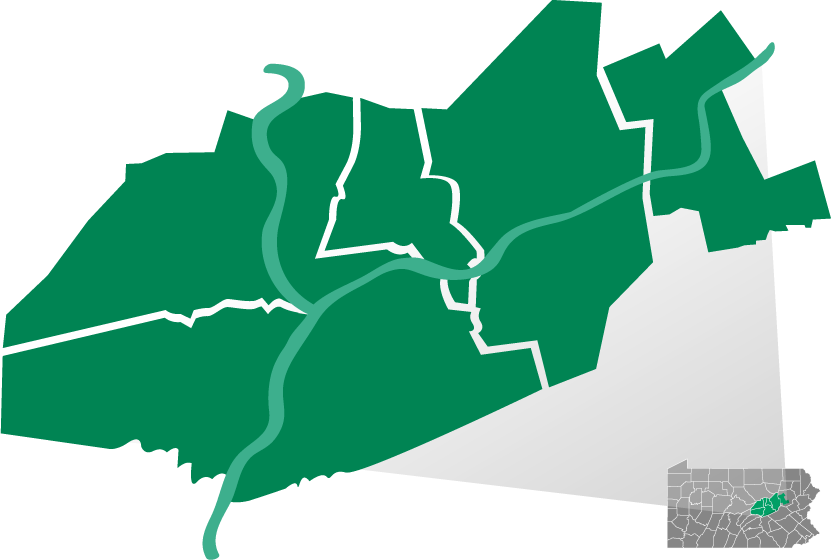 The Women's Giving Circle supports nonprofits and initiatives across the Community Giving Foundation's 5 1/2 county service area.
A giving circle is a form of participatory philanthropy where groups of individuals donate their own money or time to a pooled fund, then decide together what projects and charities to make investments. In the process, the group seeks to increase their awareness of and engagement in the issues covered by the circle.
The Women's Giving Circle focuses on collaboration, empowerment, and learning. You will join a passionate group of women who are pooling their resources to make a difference and create a legacy. A giving circle is a great way for you and your friends to make a difference in our region—together.
The meaningful impact achieved through the Women's Giving Circle is only possible because of members like you! View a list of 2023 members here.
In 2022, the Women's Giving Circle launched a new grantmaking process, calling on its members to listen to grant presentations and vote live during the Annual Meeting. Four grant recipients presented and received awards (two $10,000 grants and two $500 grants).
Learn more about the benefits you receive as a member, including your roles in the nomination and selection process during the competitive grantround. See the full grantmaking process and guidelines here.
---
The power of collective giving allows us to increase our impact. The Women's Giving Circle is based on a membership model—all donations collected by the end of each year during an annual membership drive determines the amount of grants awarded the subsequent year. Several donation levels of membership are offered, allowing you to choose the level of giving that best suits your financial needs. Become a member today!
---
Please contact us to learn more about the Foundation.
---
---
Women's Giving Circle News
Linda Brown (Chair)
Brianna Apfelbaum Kula (Vice-Chair)
Patti Leighow (Secretary)
Athena Aardweg
Tiffany Bienkowski
Ladonna Martin
Jessica Martz
Linda Neyhart
Pam Stetler
Amanda Stutzman
Deb Templeton
Joanne Troutman
Ellen Withrow
Elaine Woodland
Steering Committee Members are charged with evaluating grant applications, monitoring community strengths and needs among women and girls, and making site visits as needed to verify progress.
---