In recognition of the vital role nonprofit employees play in the well-being of our community, the Foundation launched an innovative "healthy workplace" grant program in the Berwick area in 2021. The program was designed to promote happy, healthy nonprofit teams while encouraging creative methods for increasing healthy initiatives and positivity in the office. The Foundation was excited to grow the program through support from its affiliates and offer a regional healthy workplace grant round in 2022—over $34,000 was awarded to 44 organizations.
Whether creating new spaces, pampering staff, or providing unique and fun learning opportunities, the Foundation hopes this grant round is a way for nonprofit teams to feel valued and be reenergized as they continue to do good across our region.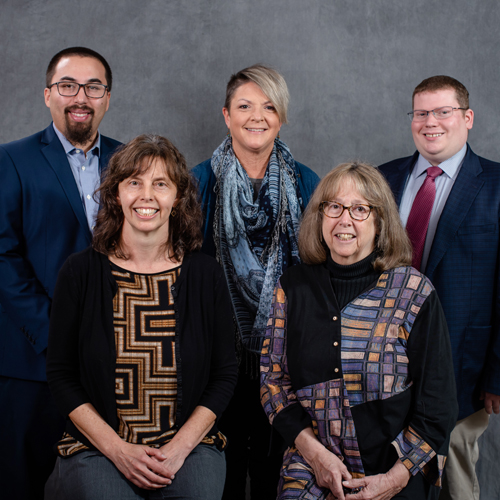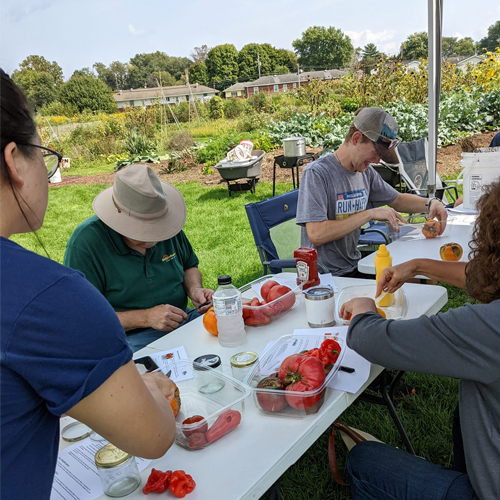 Officially a 501(c)(3) nonprofit since 2012, the East Snyder Community Garden has continued to provide donations of fresh produce to community organizations, offer gardening tools to members of the garden, and sponsor educational programs on beginner gardening, seed saving, and more. Grant funding from Selinsgrove recently helped refresh the garden's parking lot, enhancing its safety and attractiveness for the first time since 2009.
"The garden provides tools, mulch, seeds, education, and plots to our members, and then gives to the surrounding community through produce donations and educational workshops. Members of the community support the garden with essential supplies and donations. We are all linked in a beneficial circle of giving and service." (Jackie, Garden Board President)
Hunger is something we cannot escape—it is the cornerstone to all wellbeing and affects relationships, personal growth, and contributions to society as a whole. Child Hunger Outreach Partners has seen this need in the Berwick Area School District. Through Foundation funding, they have provided nearly 800 students with daily access to in-school pantries and 15,000 weekend bags of food this school year.
"I never would have dreamed that what I started in 2019 would have grown to this magnitude so quickly. We are now serving nearly 30,000 students weekly and anticipate that number to reach 100,000 by the end of 2022. Our organization is funded completely by the generosity of our communities. From the bottom of my heart, and the bottom of the bellies of so many children, thank you." (Dani Ruhf, Founder and Executive Director)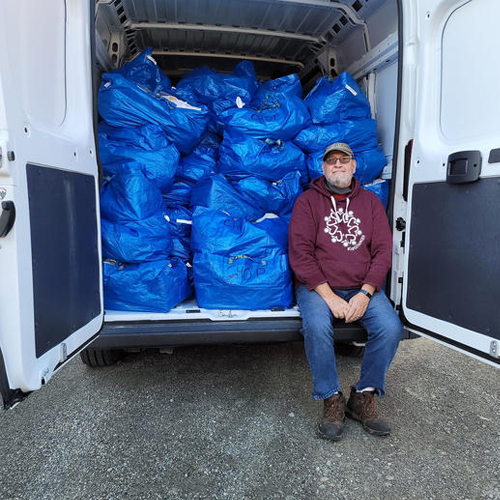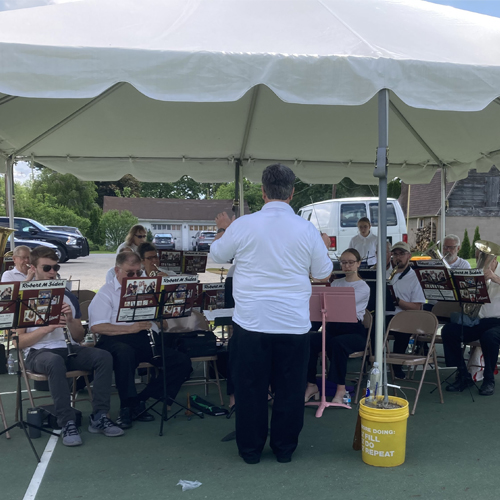 The Danville Community Band has been sharing music with the local community since 1969. Through its long and seasoned history, the band's commitment to supporting community and creating welcoming spaces for musicians and audiences has remained the same. With grant support, the band plans to replace outdated and damaged percussion instruments and equipment that have served the band well for many years. With newer—and more efficient—instruments and equipment, the band looks forward to creating an even better experience as it entertains local audiences for years to come.
"The band greatly appreciates the funding that we received from the Foundation. We have lost revenue over the past several years due to the pandemic and a reduction in engagements. This grant will enable the band to replace equipment we would not otherwise be able to afford as we continue to share music with the community." (Judy, Band Manager)
A nonprofit comprised of all volunteers, the Bloomsburg Fire Department provides an array of essential emergency services to the town of Bloomsburg and surrounding communities, including fire and rescue requests. Through a grant, the department will be able to purchase extrication/wildland PPE jumpsuits to assist firefighter safety during motor vehicle accidents and wildland firefighting. The new, specialized jumpsuits are light weight, yet protective, and will allow firefighters to accomplish their tasks without builky gear and the resulting higher body core temperatures.
"It has become increasingly harder to afford much needed equipment over the past several years. This grant will make it possible for us to acquire specialized PPE quickly and provide less stress and greater safety for our firefighters." (Scott McBride, Bloomsburg Fire Chief)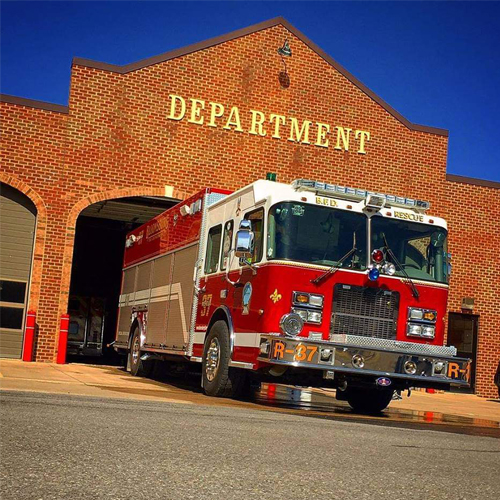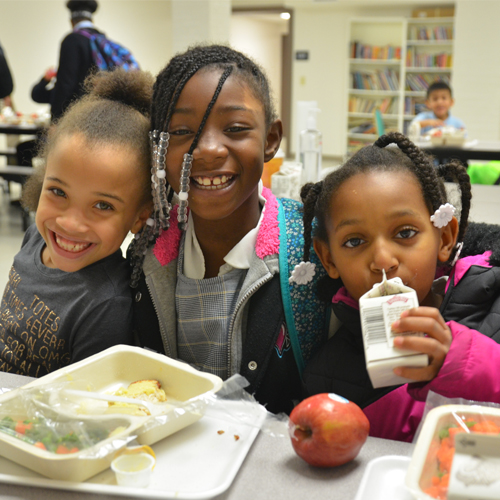 In partnership with a grant from Sunbury, the Central Pennsylvania Food Bank provided more than 105,000 healthy meals to 1,470 children in the Sunbury region through afterschool programs, weekend backpacks, and groceries from school pantries. Children are most vulnerbale to experiencing food insecurity while they are unable to access school breakfast and lunch programs. Central Pennsylvania Food Bank seeks to fill the gap and help offset the negative impacts of sustained youth food insecurity.
"We are incredibly thankful to the Community Giving Foundation: Sunbury for their grant. It is an inspiring example of collaboration to help ensure that nobody in our region goes hungry. Support like this makes all the difference, especially in a time when families are working so hard to get back on their feet in the Wake of the economic crisis caused by the pandemic." (Joe Arthur, Executive Director)