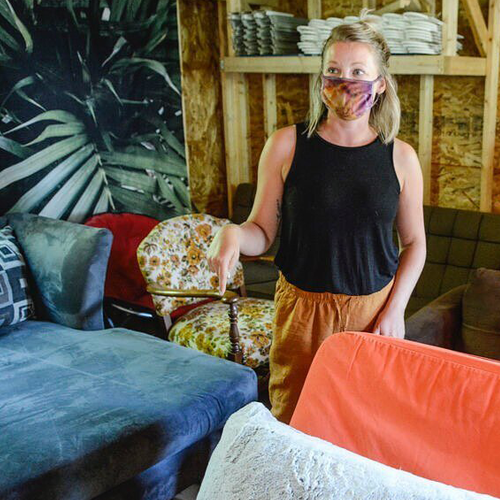 DIG, a new nonprofit organization, was established to promote the overall health and well-being of local low-income residents by meeting furniture needs. Through a Community Giving Foundation: Sunbury grant, DIG's Good Night's Sleep Fund will purchase new mattresses, box springs, bed frames, and pillows for clients—eliminating unwanted risks of infestations and other bacteria that comes from sharing used mattresses. DIG hopes this new initiative will help families receive the dignity and restoration that comes from a healthy, good night of sleep.
"As a new nonprofit in the area, we are blown away by the number of requests we've been receiving for furniture assistance. Support from members of our community, like Community Giving Foundation: Sunbury, means that we will be able to continue to provide this much needed resource to our most vulnerable families. Thank you—from the bottom of our hearts—for helping us instill dignity through household goods." (Emily Mrusko, DIG Founder)
The Exchange is a nonprofit organization dedicated to bringing the arts to all communities throughout our region. In 2019, the group focused on supporting local and regional musicians whose repertoires included Blues music, an original American art form and the basis for various types of music that we listen to today. Through grant support provided by Community Giving Foundation: Bloomsburg, five musicians from Williamsport's Uptown Music Collective were invited to perform as part of the Bloomsburg Town Park concert series.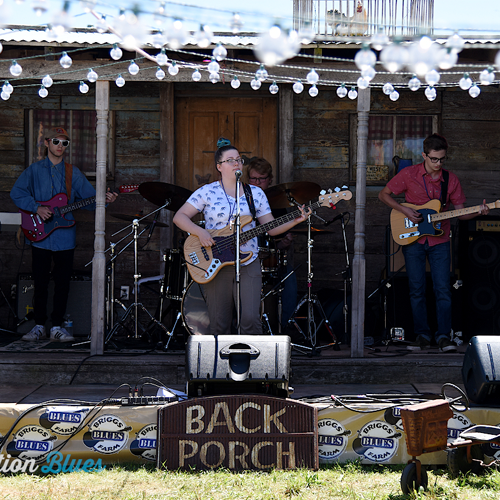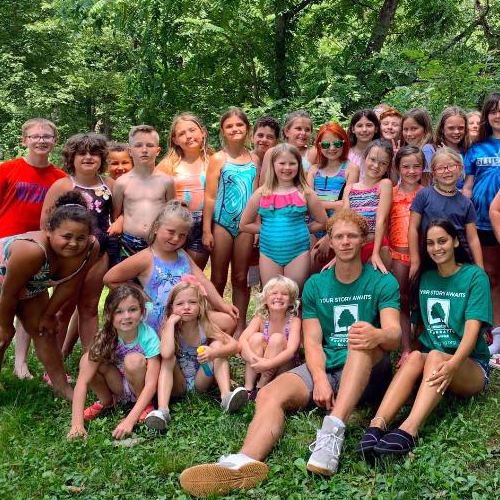 Since starting its summer kids camp program in 2008, Northern Columbia Community & Cultural Center (N4Cs) has continued to offer an affordable and reliable summer childcare option for local families. A grant through Community Giving Foundation: Berwick supported 2021 youth programs like the summer kids camp, which included weekly field trips, educational enrichment activities, physical activities, social involvement, and more.
"My daughter has attended summer camp at N4Cs every year since she's been old enough. It's the best thing about her summer. She looks forward to it every day, and I never have to worry about whether she is being taken care of or staying out of trouble. [The program] is such an asset to this community!" (Summer Camp Parent)
A program of volunteer advocates, Susquehanna Valley CASA's mission is central to fulfilling society's most fundamental obligation to the community - ensuring a qualified, compassionate adult will fight for and protect a child's right to be safe. A grant through the Community Giving Foundation: Sunbury will cover 3-months of CASA costs in the Sunbury area.
"CASA volunteers target children's physical and mental health by providing advocacy on a child's behalf to help them lead lives in which they can thrive. Foster care is meant to be temporary, not a permanent way of life. A CASA volunteer can literally change the trajectory of a child's life in so many ways - continuing to increase our staff hours and volunteer corps ensures that even more children entering the system experience advocacy for their futures." (Tammy Sempko, Executive Director)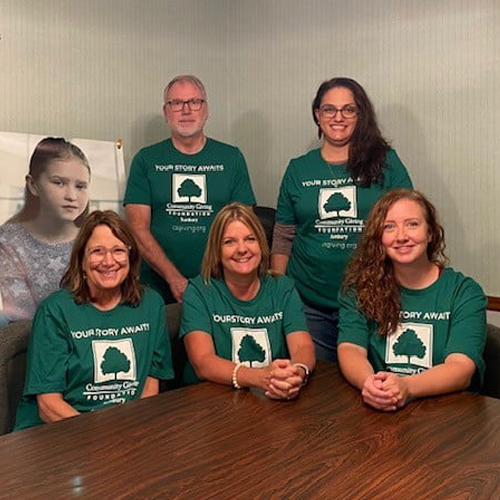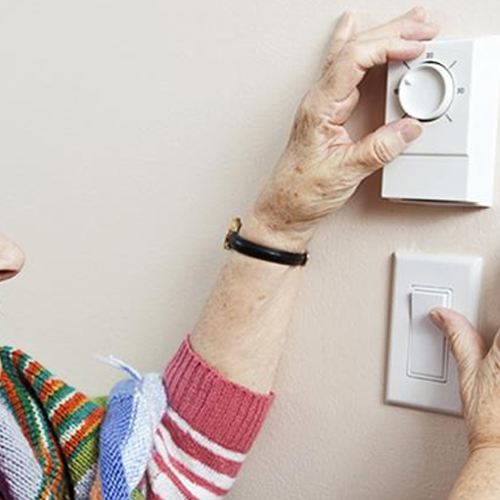 Through a grant by the Hartman / Robbins / Stroup Fund, AGAPE is keeping neighbors warm through a special heating assistance program. Many residents in the community rely on heating oil to warm older homes during the winter months. AGAPE's program supplements LiHeap and other heating assistance through a vetting process and has been vital for many families as the costs of living continue to rise. The initiative aims to improve the quality of life for residents in the Bloomsburg community by offering opportunities for additional aid.
"Heat is a basic need and essential to healthy living in the winter months. Through this funding from the Community Giving Foundation: Bloomsburg, our heating program will be able to help even more clients who depend on us. We are grateful for the financial assistance." (Eileen Chapman, AGAPE Executive Director)
For 40 years, the Ronald McDonald House of Danville has been a "home away from home" for parents and families of critically ill children. Community Giving Foundation: Danville partnered with the House this year through a grant for their Adopt-A-Room program, offsetting costs to provide families with a guest room, home-cooked meals, and above all a comforting atmosphere when it is needed most.
"The Ronald McDonald House of Danville was our great lifesaver. It became our home, a comfortable place after being at the hospital all day, to unwind. The donations go beyond what happens in the House. We will be forever grateful to all the staff, volunteers, and donors." (Dalton Family)