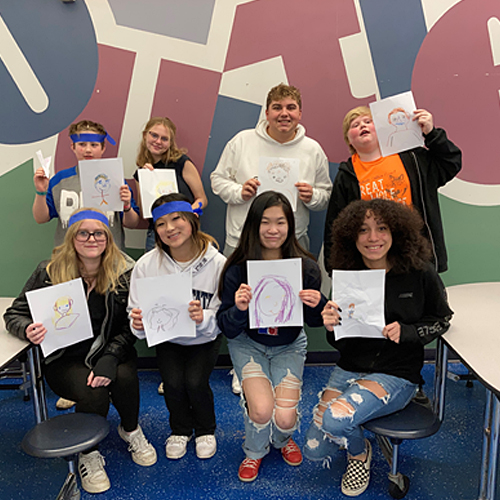 Big Brothers Big Sisters (BBBS) of NEPA is growing their on-site SMART program in Selinsgrove schools through grant funding from the Foundation. The program matches area students with a Susquehanna University volunteer mentor who offers friendship and advice through one-on-one mentoring opportunities. After-school sessions with mentors provide students with homework and classwork help, encouraging them to improve their academic performance. BBBS also organizes group games and activities for all students and mentors, demonstrating positive social behaviors and opportunities for social interaction with peers.
"We would like to thank the Foundation for their support of this new on-site SMART program at Selinsgrove schools. With this funding, we are able to provide one-on-one mentorship, activities, and supplies for even more area youth." (Michelle Hamilton, Executive Director)
Hunger is something we cannot escape—it is the cornerstone to all wellbeing and affects relationships, personal growth, and contributions to society as a whole. Child Hunger Outreach Partners has seen this need in the Berwick Area School District. Through Foundation funding, they have provided nearly 800 students with daily access to in-school pantries and 15,000 weekend bags of food this school year.
"I never would have dreamed that what I started in 2019 would have grown to this magnitude so quickly. We are now serving nearly 30,000 students weekly and anticipate that number to reach 100,000 by the end of 2022. Our organization is funded completely by the generosity of our communities. From the bottom of my heart, and the bottom of the bellies of so many children, thank you." (Dani Ruhf, Founder and Executive Director)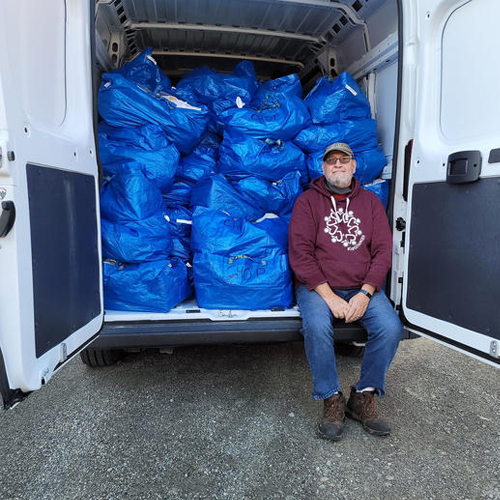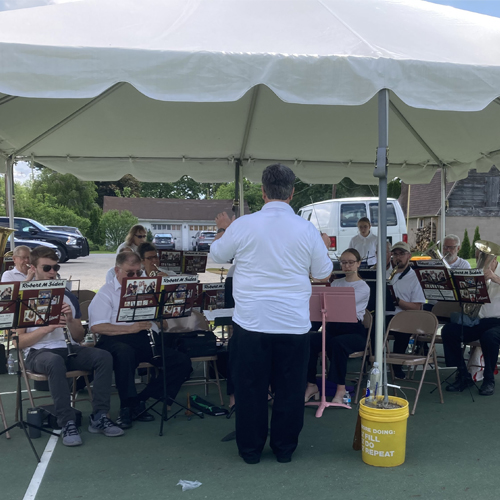 The Danville Community Band has been sharing music with the local community since 1969. Through its long and seasoned history, the band's commitment to supporting community and creating welcoming spaces for musicians and audiences has remained the same. With grant support, the band plans to replace outdated and damaged percussion instruments and equipment that have served the band well for many years. With newer—and more efficient—instruments and equipment, the band looks forward to creating an even better experience as it entertains local audiences for years to come.
"The band greatly appreciates the funding that we received from the Foundation. We have lost revenue over the past several years due to the pandemic and a reduction in engagements. This grant will enable the band to replace equipment we would not otherwise be able to afford as we continue to share music with the community." (Judy, Band Manager)
The Columbia Child Development Program aims to include exploratory studies for their preschool and pre-k classes to develop skills that prepare the students for kindergarten. Through a Foundation grant, the classes participated in a "gardening study" that incorporated hands-on learning about digging, planting, watering, and weeding. In addition to the learning opportunities, the garden helped reinforce healthy eating practices.
"We are so grateful to the donors who make these grants possible for our program. The excitement displayed by the children who participated will hopefully inspire them to value the importance of gardening and healthy eating. Thank you to our community partners." (Cassie Weaver, Administrator)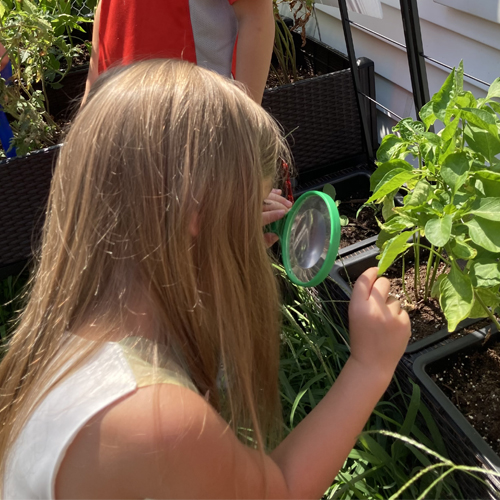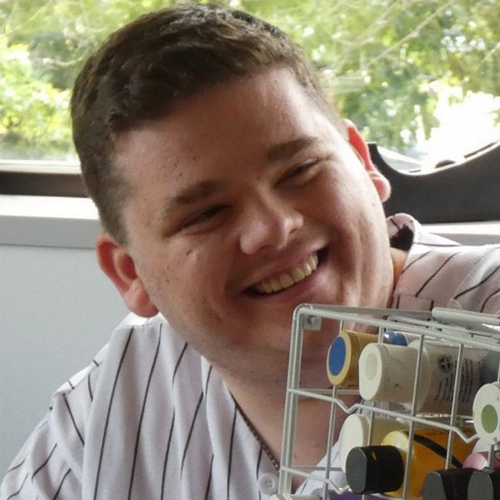 Left untreated or ignored, mental health can overwhelm both individuals and entire families. Early intervention is a crucial component in treating programs, something Keystone Human Services has seen through their High Fidelity Wraparound program for troubled youth. With grant funding, Keystone provides "Expressive Art" workshops to help traumatized youth unlock the causes of their anxiety, behavioral disorders, and mental instability through music, literature, and art. The workshops have demonstrated how expressing oneself through the senses is a valuable technique to begin the therapeutic process.
"We are grateful to the Foundation and donors who make these grants possible. We work hard to be good stewards of your gifts, and deeply appreciate your investment in our work within the community. Thank you—your impact is felt!" (Valerie Whyman, Director of Major Gifts)