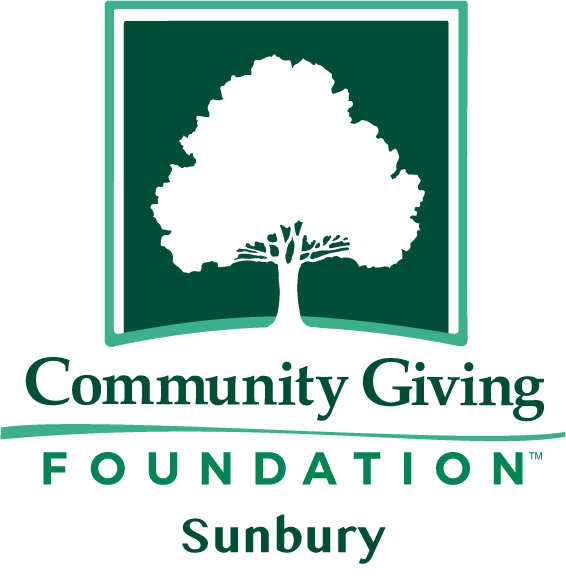 Meeting A Multitude Of Charitable Needs in The Greater Sunbury Area.
---
Formed in 2005 out of the sale of the Sunbury Hospital, Community Giving Foundation: Sunbury is helping to meet a multitude of charitable needs in the greater Sunbury area through the superior stewardship of enduring charitable gifts. It affiliated with the Community Giving Foundation in 2006 for investment, development, and back office support.
Annually, more than $175,000 in grants are awarded to organizations that invest in programs and projects that specifically target health-related goal areas. Over $40,000 is provided in scholarships on a yearly basis to support students continuing their education.
---
Seeing the community grow and thrive has always been important to Cory and his family. When Cory was invited to join the Sunbury Board in 2014, he directly saw the positive impact of charitable grants on a wide range of organizations in the community. After many years of partnership with the Foundation, the family made the decision to establish the Fasold Family Donor Advised Fund to honor their family legacy and celebrate Cory and Diane's 39th wedding anniversary.
"Community giving is a way of thinking. We want to set an example for others to follow. It is comforting to know our fund was created so it will impact others forever. We feel that most often the biggest satisfaction in giving is realized by the giver!" (Cory Fasold, Fundholder)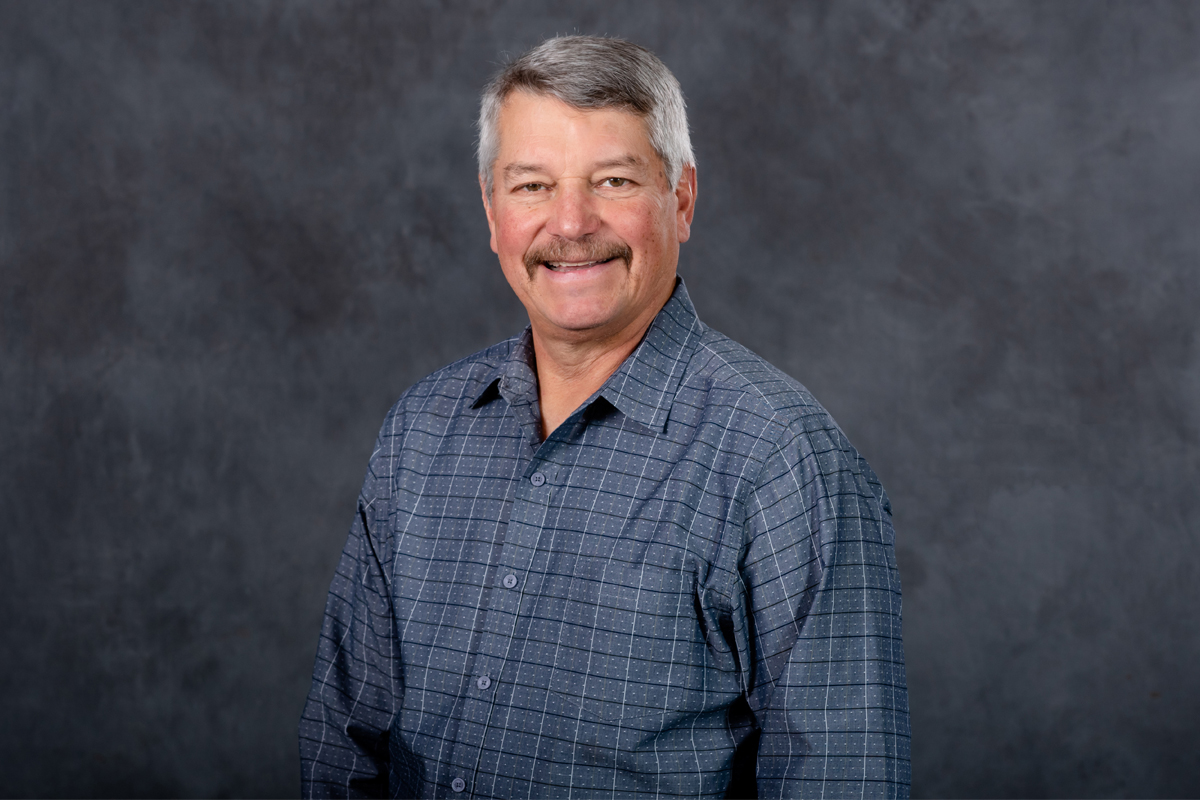 Your support of Community Giving Foundation: Sunbury makes an impact on the lives of people in your community. This story is just one example of the power of giving happening now because of the generosity of our donors.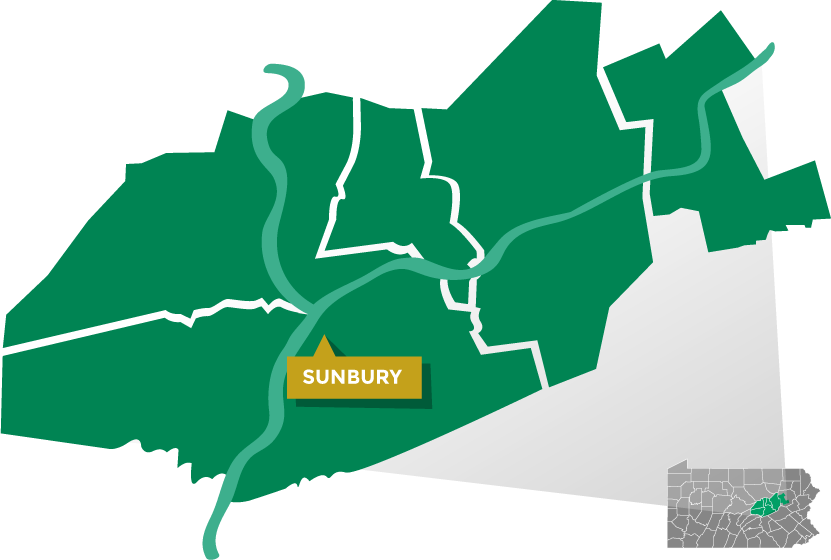 Sunbury's geographic service area includes residents of the Shikellamy, Line Mountain, and Selinsgrove School Districts.
With more than $3 million in assets from the sale of the Sunbury Hospital in 2005, Sunbury's goal was to improve healthcare in the local community. Grant investments supported programs and projects focused on children's health, oral health, coronary care, and issues regarding the working poor. After affiliating with the Community Giving Foundation in 2006, Sunbury continued to provide for charitable healthcare needs and expanded its mission to meet a multitude of charitable needs in the greater Sunbury area.
Through Community Giving Foundation: Sunbury, donors are establishing meaningful impact both now and into the future.
"Your partnership can help cement a charitable legacy right here, and help promote a stronger, healthier community through your contributions." (Adam Purdy, Former Board Member)
Community Giving Foundation: Sunbury supports charitable healthcare needs and a multitude of other community programs throughout the Sunbury area. Annually, it awards over $200,000 to local nonprofits during a competitive grant round.
---
There is a place for you here! Through the collective work of neighbors, families, businesses, and nonprofits, the Community Giving Foundation: Sunbury will continue to leave a greater impact in your community for years to come.
Donors can help meet local charitable needs by supporting current Sunbury funds or by creating a fund in their own name to establish a personal charitable legacy. Walk through our Giving Workbook or contact a member of Sunbury's board or Foundation staff to discuss how you can partner with your local community foundation to make a difference in the greater Sunbury area.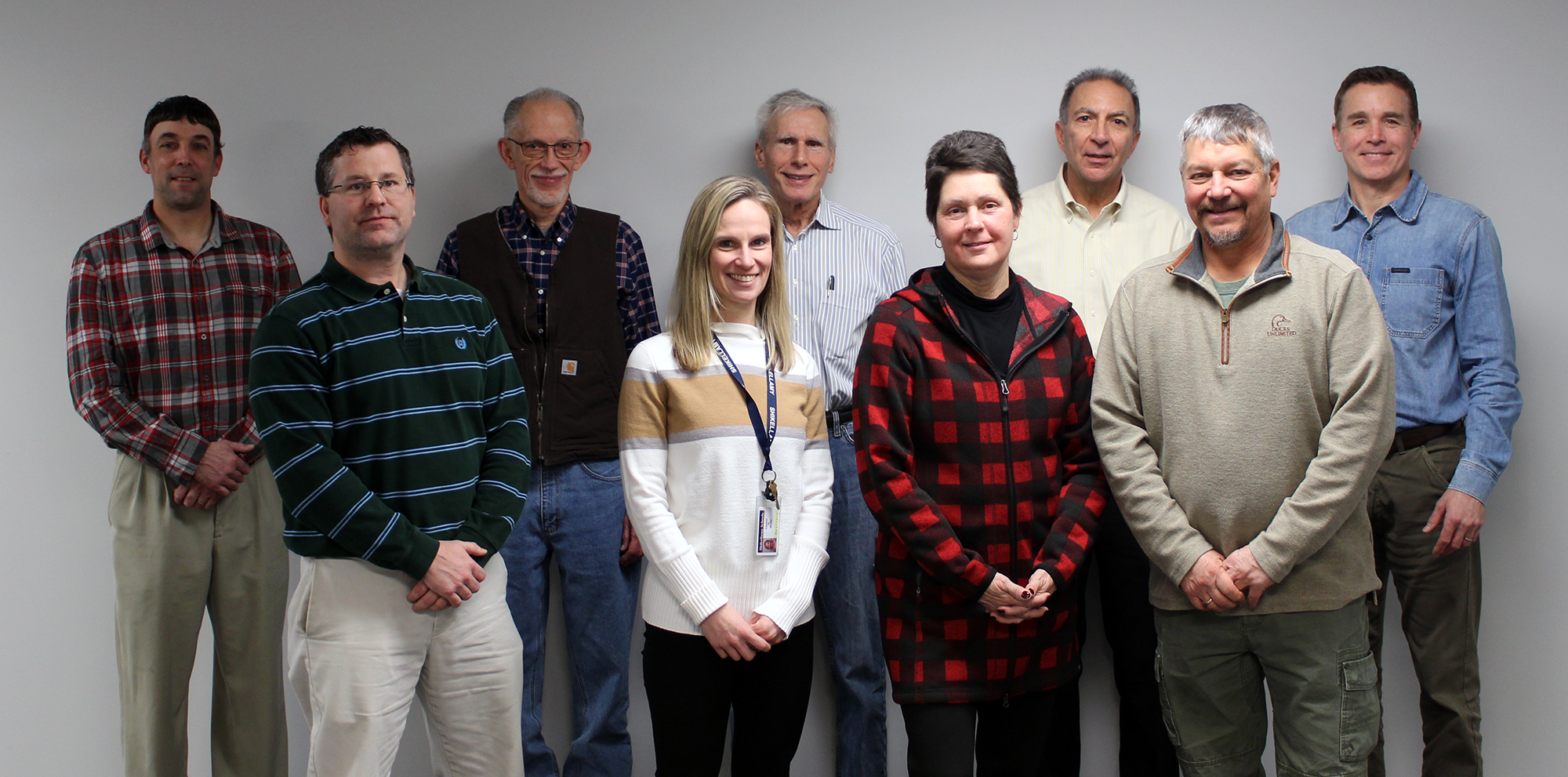 ---
Please contact us to learn more about the Foundation.
---
---
---
Craig DeFazio (chair)
Cory Fasold (vice chair)
Steve Engle (financial liaison)
Steve Dagle
Mike Martz
Justin Michaels
William Roll
Lindsie Wolfe
Frances Zartman
Board Members are charged with evaluating grant applications, monitoring community strengths and needs, and making site visits as needed to verify progress.
---
Sunbury's
Legacy Society
is made up of individuals who have included the Community Giving Foundation in their estate planning.