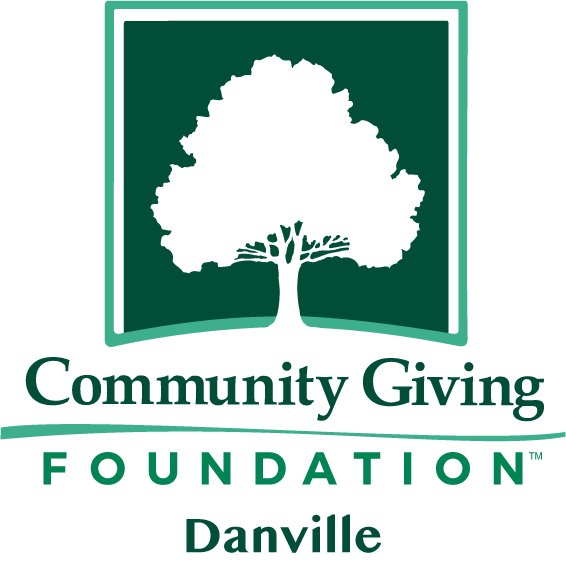 Enriching the quality of life in Danville communities.
---
Community Giving Foundation: Danville is dedicated to the enrichment of the quality of life in the greater Danville area through superior stewardship of enduring charitable gifts. Founded in 1999 to benefit community residents, it serves as a philanthropic resource for local individuals, families, and businesses. In 2013—while maintaining its unique identity—Danville affiliated with the Community Giving Foundation to support grantmaking, development, and community awareness.
---
Linda and Terry Brown's love for the community has led them to commit their time, talent, and treasures to many local organizations. Volunteering has been an important part of their lives, and through their service on area nonprofit boards they have seen the challenges these organizations face to keep the doors open and lights on. They established a testamentary fund to provide grants to benefit nonprofits in the Danville area after the Browns are gone, creating a legacy of community giving in their name forever.
"Running a nonprofit is a little like being a homeowner—just when you think you've got everything taken care of, something else happens. We wanted to be able to give our favorite nonprofits a little extra money with no strings attached to simply use for what they need." (Linda and Terry Brown, Fundholders)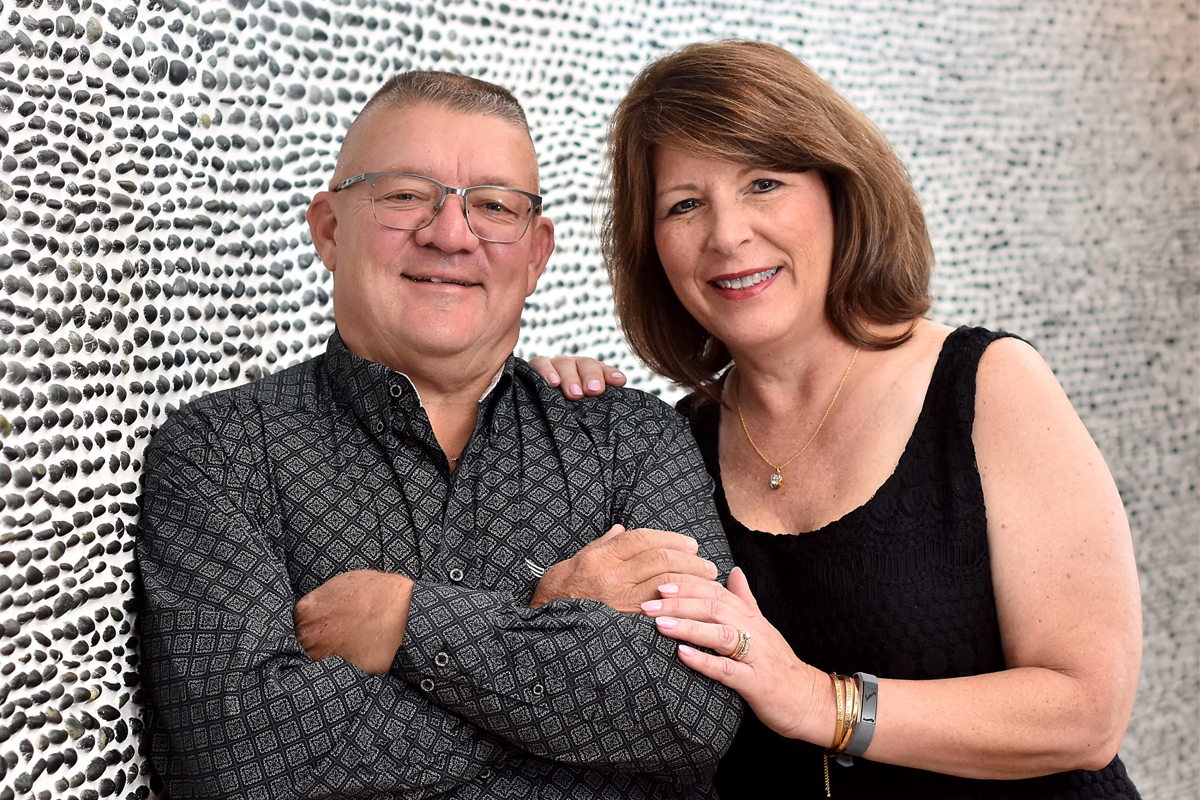 Your support of Community Giving Foundation: Danville makes an impact on the lives of people in your community. This story is just one example of the power of giving happening now because of the generosity of our donors.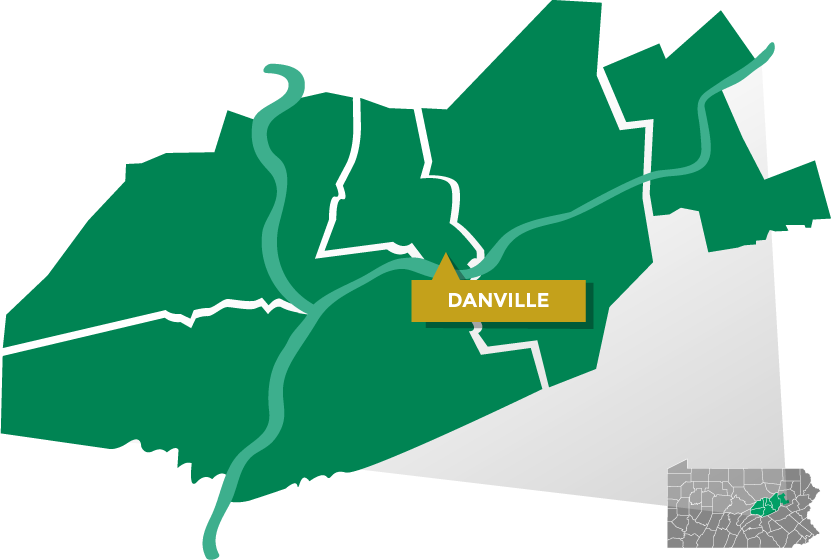 Every donor has those causes and organizations for which he or she is most passionate. Many people support a community foundation as a way of saying thank you to the community where they live or work. Others see it as a way to ensure the future of their community. Each person's wealth and social/economic background can make a difference. Community Giving Foundation: Danville provides a charitable vehicle to support the greater Danville area, both now and into the future.
With nearly 100 funds supporting a wide variety of interests and causes, Community Giving Foundation: Danville continues to invest in the betterment of its community and residents by awarding grants and scholarships annually.
Community Giving Foundation: Danville makes grant investments in the community each year. Annually, it invests over $240,000 to local nonprofit organizations and high school and college students.
2023 Grant Recipients & Event Summary
In 2007, Danville's board extended their personal commitments to the people in their community by establishing the "Neighbors Helping Neighbors" campaign through their own individual donations. Many years later, this unrestricted fund continues to provide grants to meet the current and pressing needs of the Danville area, and provides an avenue for everyone to participate in community philanthropy. More than $150,000 has been granted to the Danville community from the Neighbors Helping Neighbors Fund since its creation.
---
There is a place for you here! Through the collective work of neighbors, families, businesses, and nonprofits, the Community Giving Foundation: Danville will continue to leave a greater impact in your community for years to come.
Donors can help meet local charitable needs by supporting current Danville funds or by creating a fund in their own name to establish a personal charitable legacy. Walk through our Giving Workbook or contact a member of Danville's board or Foundation staff to discuss how you can partner with your local community foundation to make a difference in the greater Danville area.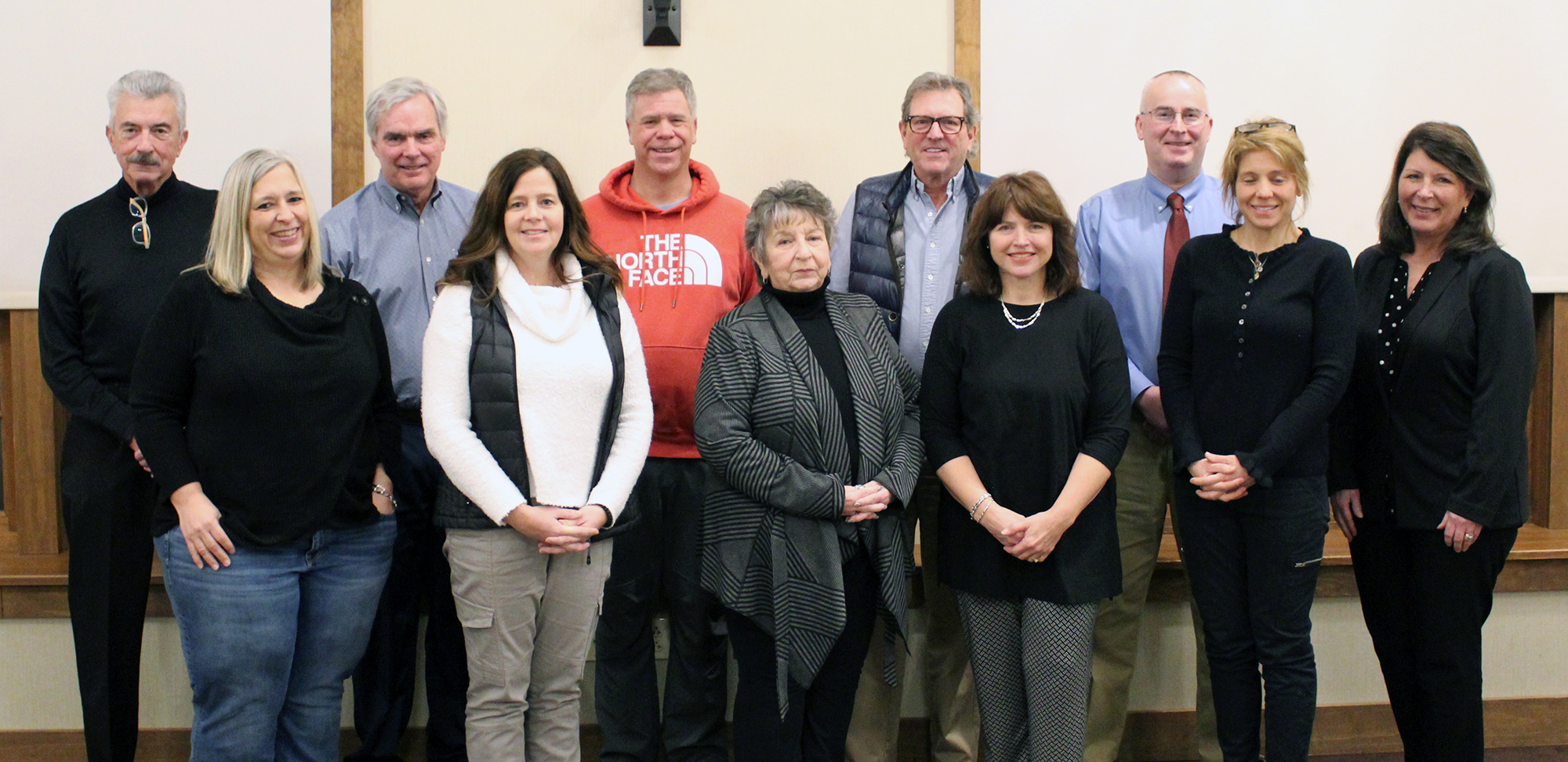 ---
Please contact us to learn more about the Foundation.
---
---
---
Bonnie Trump (chair)
Linda Brown (co-vice chair)
Dennis Hummer (co-vice chair)
Wendy S. Tripoli (financial liaison)
Marsha Albertson
Marc L. Baranouski
David D. Betz
Kimberly Burke
Greg S. Cole
Donna Cush
Tim Karr
Shelley Nemeth
Mary Petrick
Bob Stoudt
Gary W. Visneski
Board Members are charged with evaluating grant applications, monitoring community strengths and needs, and making site visits as needed to verify progress.
---
Ken and Pat* Ackerman
Stephen A. Bevans
Terry and Linda Brown
Ken and Cindy Holdren
Bonnie Johnson
Timothy S. and Kristen Y. Karr
Victor and Linda Marks
Randy and Karen May
Aidan K. McDonald
Robert and Kathleen McWilliams
Joan and Fred Miller
Virginia A. Schenck
Robert W. and Mary F. Snyder
Danville's
Legacy Society
is made up of individuals who have included the Community Giving Foundation in their estate planning.