NonProfit Leadership Series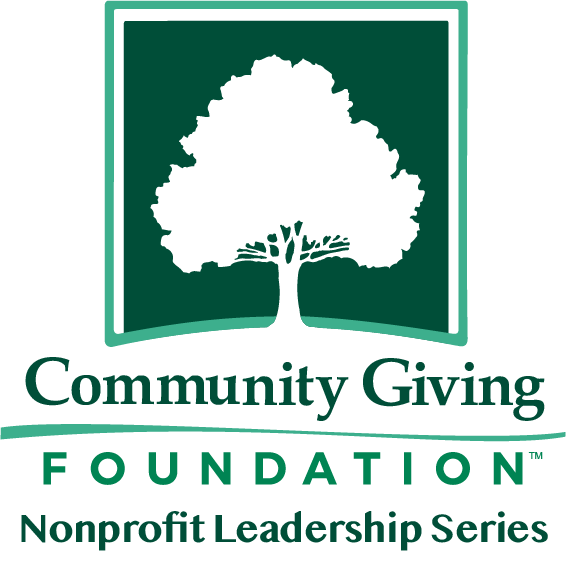 Free Professional Development for Community Leaders.
---
The Nonprofit Leadership Series provides free professional development opportunities to nonprofit leaders serving Columbia and Montour Counties. Designed to provide educational outreach, the program offers a variety of sessions throughout the year on topics like marketing, fundraising, grant writing, leadership, and stress management.
---
"I am so thankful for these sessions through the Nonprofit Leadership Series. I love that they are free--that means a lot in the nonprofit world! All of the sessions I've attended have helped me learn new strategies to keep me on top of my game, and everyone who has presented on the topics are always friendly and helpful."
(Samantha Scoblink, Beyond Violence, Inc. Marketing Development Coordinator)
---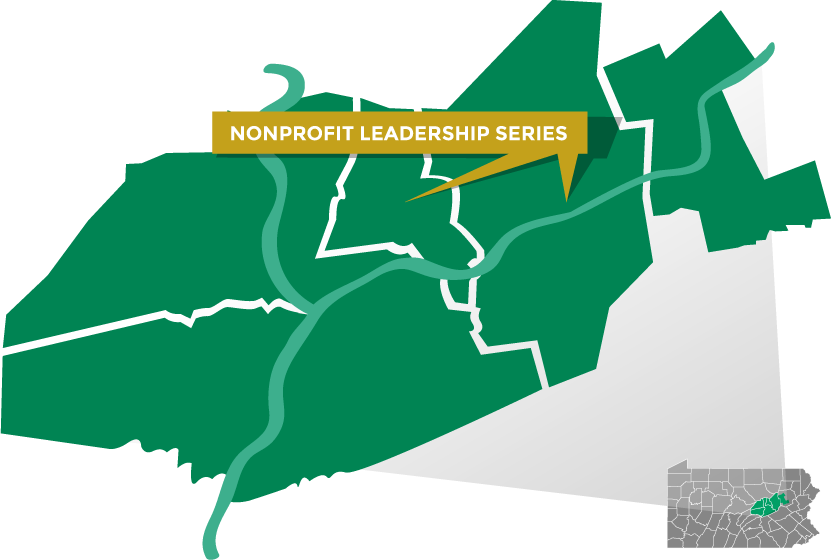 Due to current funding restrictions, the Nonprofit Leadership Series is restricted to nonprofit leaders working in Columbia and/or Montour Counties. The Foundation is working to identify ways to expand this geographic area in the future.
The Nonprofit Leadership Series was designed to provide educational outreach through a collaboration between the Community Giving Foundation, Berwick Area United Way, and United Way of Columbia and Montour Counties.
RSVP Policy: Nonprofit Leadership Series sessions are free to attend. If you need to cancel your reservation, please email notice to [email protected] at least 24 hours prior to the session date.
---
February 23, 2021: Content Marketing and Strategy Workshop
Presenter: Danielle Velkoff, United Way of Columbia and Montour County
May 25, 2021: Navigating Difficult Dialogues: Understanding the Importance of Identity Differences and Conflict Management in Communication
Presenter: Erin Brummett, Ph.D., Associate Professor, Department of Communication Studies, Bloomsburg University
October 1, 2021: Reboot and Reenergize
Facilitated by Multiple Presenters
---
One-on-One Grantwriting Appt.
Jennifer Rempe, Owner, Graphite Grantworks will meet with a representative from your organization for one 2-hour meeting to discuss your grant writing challenges. Appointments are held either virtually or at the Foundation office. You are required to submit a grant application that you are currently working on, or plan to submit in the future, at least two weeks ahead of your scheduled appointment, for review and feedback.
If you are interested, please contact Karri Harter at [email protected] or 570.752.3930 ext. 6.
---
Please contact us to learn more about the Foundation.