Grants from the Community Giving Foundation.
---
Community Giving Foundation is a regional philanthropic organization investing endowment funds, large and small, to benefit the communities and residents of Pennsylvania's Central Susquehanna region. With over 350 funds, the Foundation has helped many families, individuals, and businesses create a lasting charitable legacy—grants and scholarships are made every year in their name, reflecting an ongoing commitment to their community and values.
By partnering with generous donors, fundholders, and dedicated local nonprofit leaders, Community Giving Foundation has spent 25 years improving and enriching local lives. It is through the generous hearts of these people and communities that the Foundation looks forward to many more years of philanthropy—For Good. For Ever.
---
---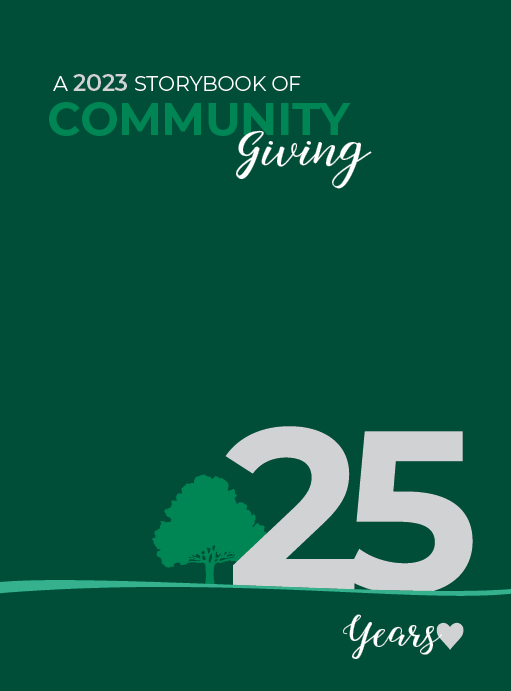 ---
---