The Women's Giving Circle of the Community Giving Foundation focuses on collaboration, empowerment, and learning. The power of collective giving allows us to increase our impact. You will join a passionate group of women who are pooling their resources to make a difference and create a legacy in our region. As a member:
You make a bigger impact on the charity by pooling your resources. Pooling donations together with many other women will make a larger impact than what each of us could do alone. Your dollar goes further because it adds up to much more than what any single member could likely do on her own.
Your donation makes a bigger impact on the problem. We want our money to work hard, so we research the organizations and programs they are implementing to ensure effectiveness and accountability. You also choose our funding recipients through an application and voting process.
You save time. This is a giving circle where you can give as much or as little time as you want and you still have peace of mind that you are making a donation with a big impact on charities that you care about.
Giving is rewarding. Giving through a circle is a rewarding way to donate money because we know that each person brings a different talent to the circle. There is opportunity to forge new relationships and participate in a community of thoughtful, effective women philanthropists, who are diverse in age, interests, and backgrounds.
Education is a part of the process. Because giving circles award such sizable grants, many charities make the effort to reach out and further educate potential donors. You will be able to attend special networking events to learn about challenges in our community and hear from dynamic speakers making a difference for women and children in the community.
You won't have to worry about the end-of-year donation rush. A giving circle can be your annual charitable donation plan. You know how much you'll be donating. You'll know that the charities will be well chosen. And if you want to give more at the end of the year, an end-of-year charitable donation is your choice to pursue or not, at your pleasure!
Became a member today! Mail in your 2021 membership form and check or give online.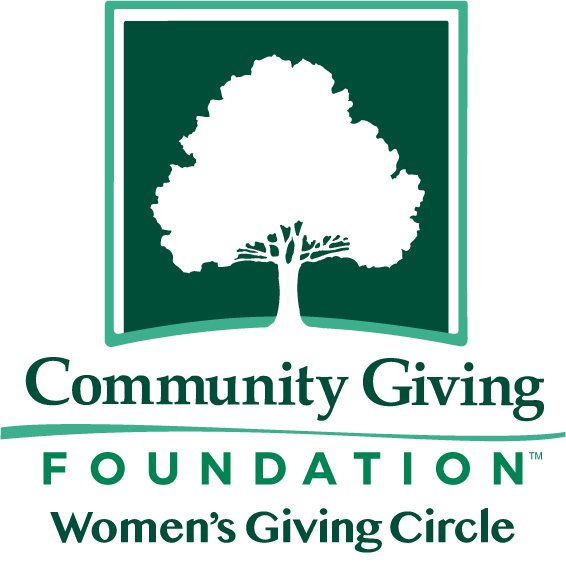 ---
---
There are many reasons to consider giving circles when deciding to participate in philanthropic giving. The Women's Giving Circle offers several donation levels of membership, allowing you to choose the level of giving that best suits your financial needs.
---
Membership Levels
Inspire $100
Connect $500
Empower $1,000
Together $5,000
We Will $10,000
---
Frequently Asked Questions
---