Graduating high school seniors, current undergraduate students, and non-traditional students residing across the Community Giving Foundation's regional service area (Columbia, Lower-Luzerne, Montour, Northumerbland, Snyder and Union Counties) have the opportunity to apply for a variety of scholarships.
---
Scholarship applications for the 2021/2022 academic year are now available! View all scholarship opportunities here. Information about the application process is listed below. The deadline for applications requiring an online submission is April 1, 2021.
---
---
---
Application Process
There are two different scholarship application processes:
1. Online applications through the Foundation's website (pages 1-4 of the scholarship opportunities list). To begin the online application process, click here. If this is your first time applying, you will need to create an account in our scholarship site. Once logged in, click "Apply" in the upper left-hand corner to view all available online applications.
2. Paper applications available through your high school guidance office (beginning on page 4 of the scholarship opportunities list, and organized by school districts).
---
---
---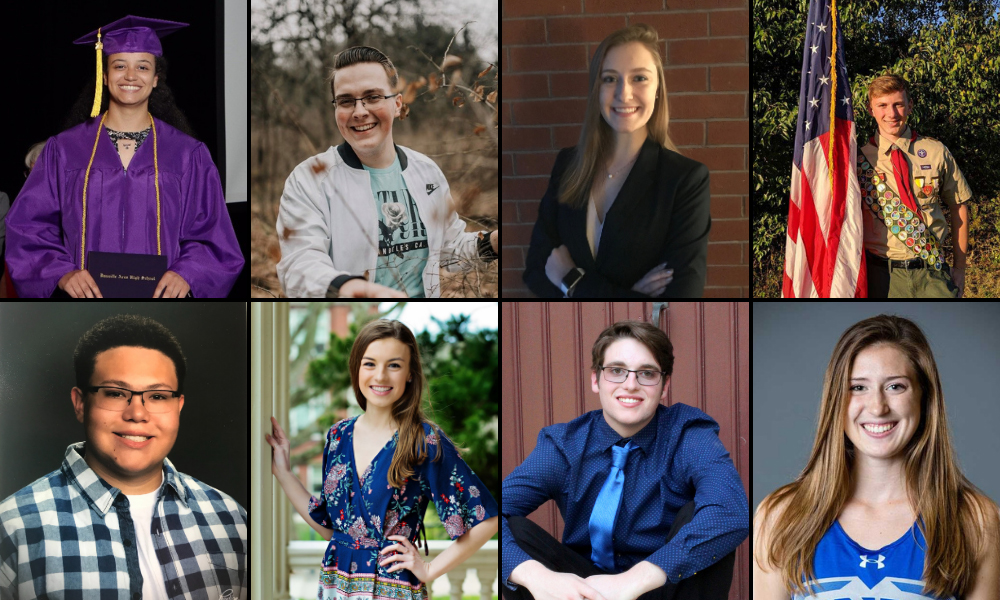 Recipients Express Thanks
"Thank you for presenting me with the most incredible and life-changing gift in the world. This scholarship has granted me the ability to focus completely on my studies and succeed. I am eternally grateful for your generosity through this award." (Jayla, scholarship recipient)
---
---
---
For More Information
Please contact Community Giving Foundation Staff for more information on scholarship programs.
---
Karri Harter, Administrative Assistant/Programs
570.752.3930 ext. 6 or [email protected]