On the Bright Side
Thank you for joining us for our latest On the Bright Side with Lenora Edwards as we learned tips and tools to help us live a happy, more intentional life. Our next session will be announced soon!
On the Bright Side is a casual, online lunch break created to refuel and connect with local women as we look "on the bright side".
---
Lucky Last One
Thank you to everyone that attended or purchased tickets to our Lucky Last One lottery board fundraiser last night. We had a lively time together celebrating the good work of the Women's Giving Circle! There were many lucky winners on the lottery board and in our raffles during the night.
Our heartfelt appreciation to our Steering Committee, volunteers, and event sponsors for their generosity and support to help make this event a success. We can't wait to see you all next year!
---
---
---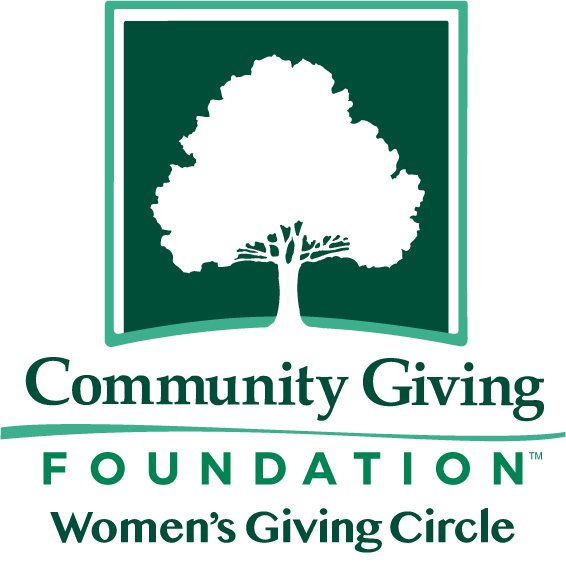 Learn More
Visit the Women's Giving Circle page to learn more about recent initiatives, membership opportunities, grantrounds, and more.
Questions? Contact Christine Orlando, Foundation Director of Philanthropy, at [email protected] or Katie Simpson, Foundation Communications Officer, at [email protected].