On the Bright Side
Join us for a casual, online lunch break to refuel and connect with Women's Giving Circle members and other local women as we look "on the bright side" during these hectic and unusual times. This opportunity to get to know and encourage each other is open to everyone—no RSVP needed!
Thanks to all who joined us for our first virtual session this fall. The next "On the Bright Side" will be announced soon!
---
"Lucky Last One" Lottery Board Fundraiser
2020 Event Cancelled
Due to the current limitations on gatherings and for the safety of our members, the Women's Giving Circle has decided to cancel our Lucky Last One lottery board fundraiser for 2020. Because this fundraiser helps supplement our grant-making for the following spring, we are accepted additional donations outside of annual memberships to help support grant-making for 2021. You can donate online at csgiving.org or send a check to the Community Giving Foundation, Attn: Women's Giving Circle, 725 West Front Street, Berwick PA 18603.
Save the Date! Lucky Last One 2021 will be held on Thursday, October 7, 2021. More info to come!
---
---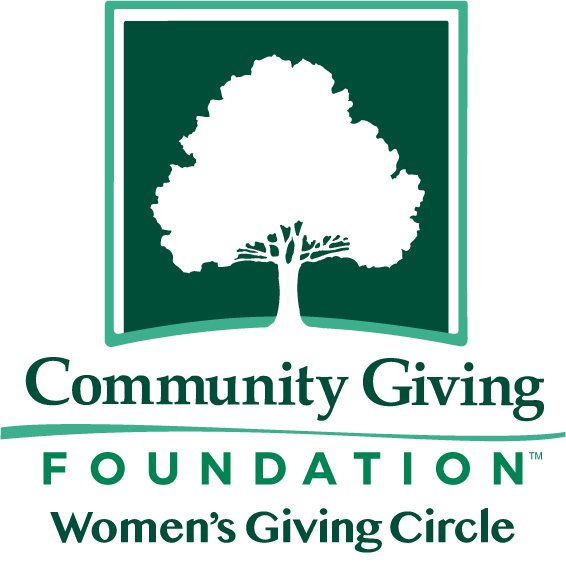 Learn More
Visit the Women's Giving Circle page to learn more about recent initiatives, membership opportunities, grantrounds, and more.
Questions? Contact Holly Morrison, D.Ed., Community Giving Foundation President/CEO, at 570.752.3930 ext. 3 or [email protected].