On the Bright Side
Join us for a casual, online lunch break to refuel and connect with Women's Giving Circle members and other local women as we look "on the bright side" during these hectic and unusual times.
Thank you for attending our latest session, led by Dr. Linda Eagle, as we considered ways to manage our stress. The next On the Bright Side session will be announced soon!
---
NEW! Women's Giving Circle Annual Event
Join us for an exciting new event hosted by the Women's Giving Circle. The annual meeting will be held on Wednesday, July 20, 2022 at 12pm at the Pine Barn Inn (Danville). Participate in the grant process as finalists from the 2022 competitive grant round share live presentations about their programs and grant requests. Women's Giving Circle members will be invited to vote after the presentations to award $20,000 in grants at the event. Interested in becoming a member or learning more about the Women's Giving Circle? Discover how you can get involved as we empower, connect, and inspire women and girls across our region.
Presentations from the following four grant finalists will be shared during the event:
Columbia County Traveling Library - Literary Ladies: Girls Who Read are Girls Who Lead
Shape of Justice - Susquehanna Valley Period and Incontinence Supply Network
The Children's Museum - Student to Volunteer to Employee to Leader to Advocate: Fostering a Generation of Female Mentors
Transitions of PA - Financial Assistance for Formerly Homeless Survivors of Domestic Violence
Register online here by July 13th. We hope you will join us!
---
Lucky Last One
Save the Date! The Women's Giving Circle "Lucky Last One" Lottery Board Fundraiser will be held on Thursday, October 6, 2022. More details will be shared in the coming months.
---
---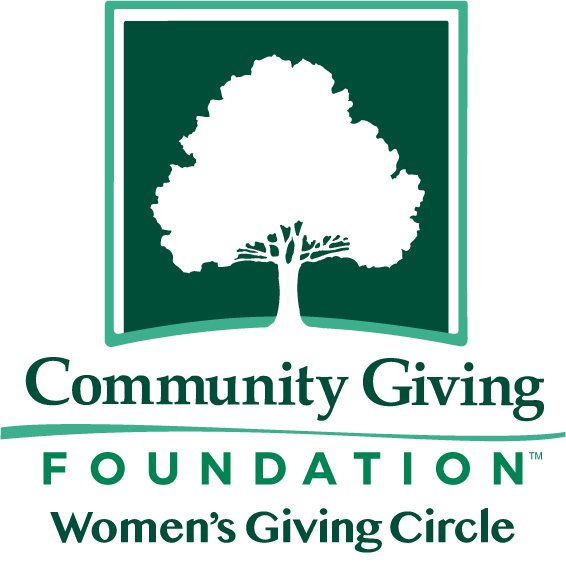 Learn More
Visit the Women's Giving Circle page to learn more about recent initiatives, membership opportunities, grantrounds, and more.
Questions? Contact Holly Morrison, D.Ed., Community Giving Foundation President/CEO, at 570.752.3930 ext. 3 or [email protected].