On the Bright Side
Join us for a casual, online lunch break to refuel and connect with Women's Giving Circle members and other local women as we look "on the bright side". Our next virtual session will be held on Tuesday, November 8, 2022 at noon (Zoom link).
We are excited to welcome Lenora Edwards, success coach and teacher, to lead our November 8th session. Lenora will share her favorite techniques and tools to help us live a happy and more intentional life as we enter the busy holiday season. We hope you will join us!
---
Lucky Last One
Thank you to everyone that attended or purchased tickets to our Lucky Last One lottery board fundraiser last night. We had a lively time together celebrating the good work of the Women's Giving Circle! There were many lucky winners on the lottery board and in our raffles during the night.
Our heartfelt appreciation to our Steering Committee, volunteers, and event sponsors for their generosity and support to help make this event a success. We can't wait to see you all next year!
---
---
---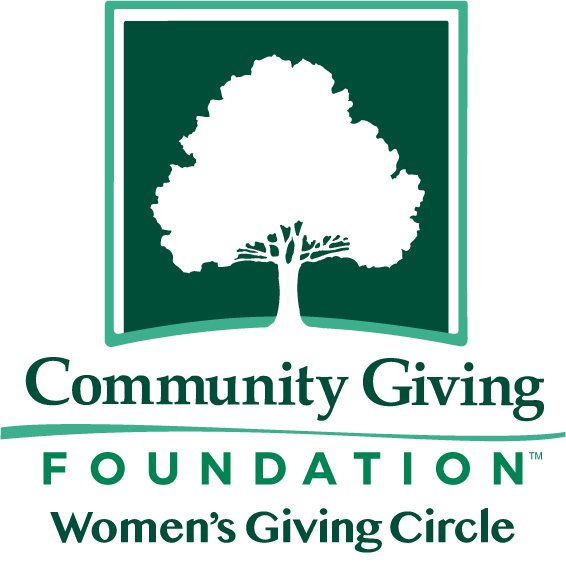 Learn More
Visit the Women's Giving Circle page to learn more about recent initiatives, membership opportunities, grantrounds, and more.
Questions? Contact Christine Orlando, Foundation Director of Philanthropy, at [email protected] or Katie Simpson, Foundation Communications Officer, at [email protected].