Engaging young people in philanthropic "giving" is the purpose of the Foundation's Youth in Philanthropy (YIP) program.
YIP provides high school students with an opportunity to learn about philanthropy and participate in the grant making process. Students from school districts across the region form teams that research school based and community needs and strengths. Through surveys, interviews and consensus, each team develops criteria to prioritize their grant investments.
Students gain experience in teamwork, community needs, running meetings, building consensus, nonprofit finance and other topics. The program culminates with year-end celebration where each team of students presents their $5,000 in grant investments to their school and community. Eight school districts are participating in the program: Benton, Berwick, Central Columbia, Columbia-Montour Vo-Tech, Danville, Northwest, Shikellamy and Warrior Run.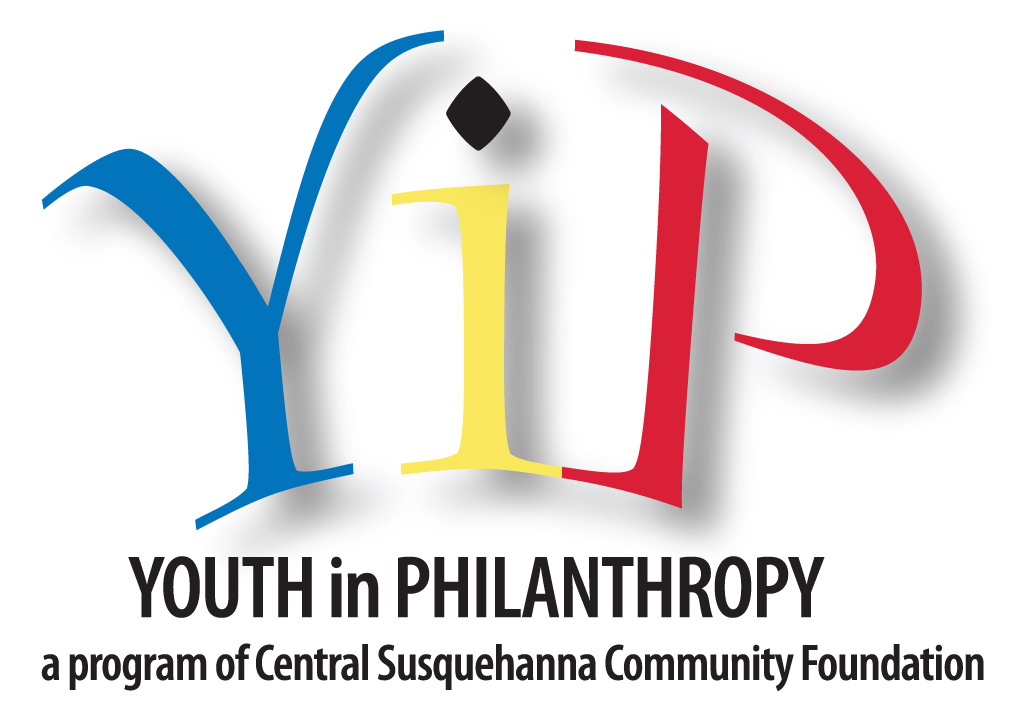 YIP Grant Applications Now Available - Apply Today!
Goal Areas: Before completing a grant application for a participating school, please review each school's grantmaking goal areas. This information will guide each YIP group's grantmaking priorities.
Grant Application: After reviewing the goal areas, please apply for a grant by completing a grant application for one or more schools that aline with your organization's program or project.
Specific Projects
Review needs assessments of school and community needs.
Create a grant application and make available for groups and organizations to complete.
Provide/present philanthropic activities to elementary students.
Review grant applications, determine grant distribution and present to Foundation Board.
Present the awards (share with community; publicize grants).
Learn about volunteerism and research local volunteer opportunities.
Take part in a group volunteer project.
Program Funding
This program is funded by the Berwick Health & Wellness Fund, the Central Columbia Educational Foundation, Danville Area Community Foundation and individual donor contributions, and the Warrior Run Education Foundation and individual donor contributions.
Watch MetroCast Channel 10's Coverage of YIP
Youth in Philanthropy Student Resources (for YIP students only):
Contact
For more information about the Youth in Philanthropy program, contact Christine Orlando, Senior Program Officer, at
[email protected]
.