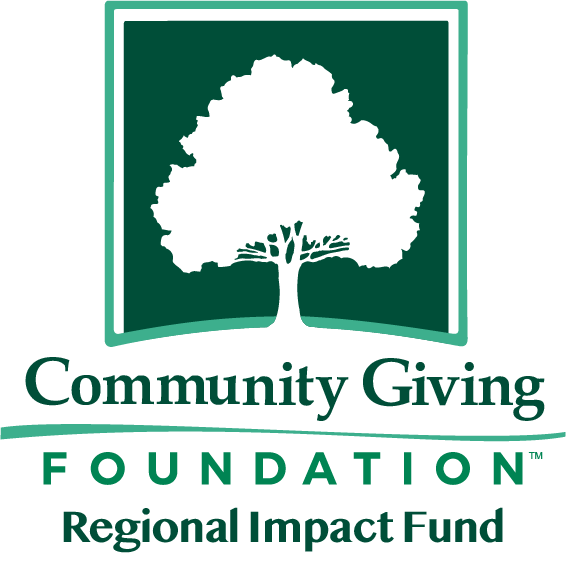 Enhancing the community through regional giving.
---
Regional unrestricted giving is at the core of the Community Giving Foundation's mission—to enhance the quality of life in Central Susquehanna communities. The Foundation has undertaken a 5 1/2 county-wide initiative to meet the ever-changing needs of the community through philanthropic education and support of local nonprofit organizations.
The Regional Impact Fund is an unrestricted fund established to address a broad range of local needs, including future needs that often cannot be anticipated. As a community leader, it is the Foundation's responsibility to evaluate all aspects of community well-being. The flexibility of unrestricted gifts lets us respond to the community's most pressing needs—today and tomorrow.
---
---
Banding together in times of unexpected events in this region is not new for the Community Giving Foundation or its dedicated community members. When the COVID-19 pandemic hit, the foundation was prepared to continue partnering with local organizations to promote sustainability and recovery. The Regional Impact Fund contributed its 2020 grantmaking amount to the Disaster Relief Fund efforts.
---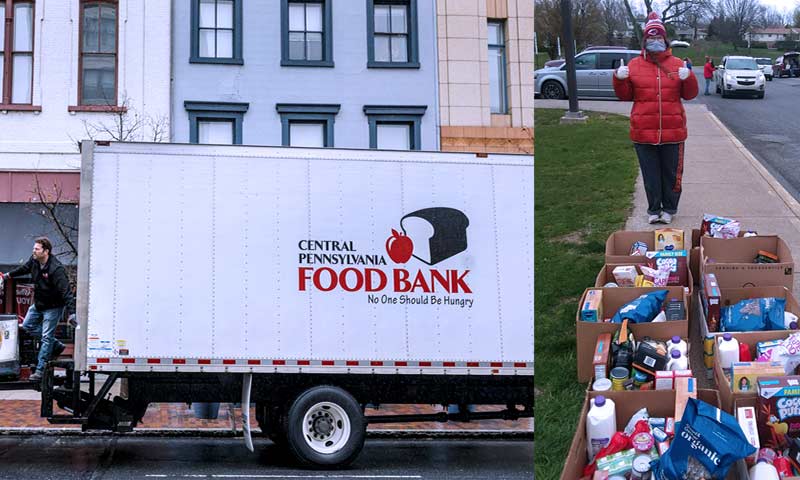 Your support of the Regional Impact Fund makes an impact on the lives of people in your community. This story is just one example of the power of giving happening now because of the generosity of our donors.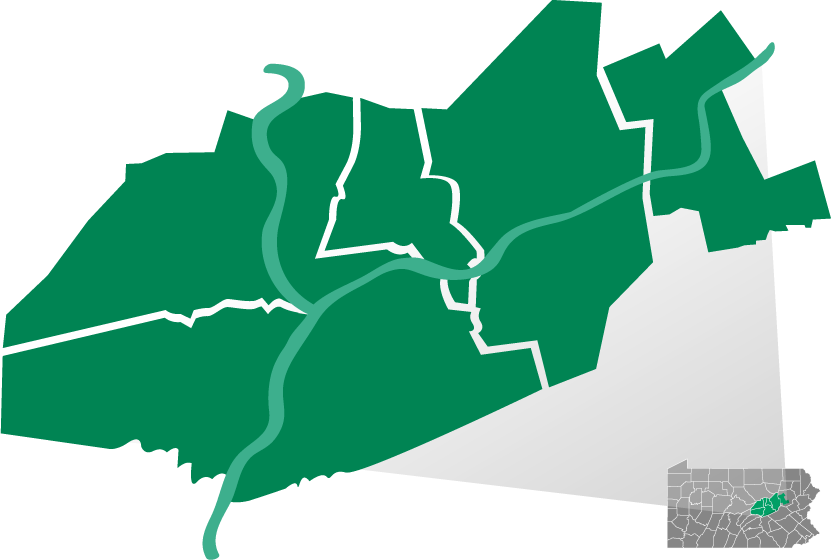 The Regional Impact Fund supports nonprofits and initiatives across the Community Giving Foundation's 5 1/2 county service area.
The Regional Impact Fund was established many years ago, and has always followed the current needs of community members and local nonprofit organizations across the Central Susquehanna region. For three years, the Foundation hosted an annual Child Protection Summit to partner with local organizations in the prevention of child abuse.
In 2018, the Foundation broadened its focus, bringing together nonprofit partners for a regional Impact Symposium. More than 120 representatives participated to identify and evaluate unmet community needs, network, learn and collaborate with the Foundation. A regional Needs Assessment Report was created from the information gathered at the Symposium, and was used to award $100,000 in grants over the following year.
Symposium & Needs Assessment Report
Community Giving Foundation remains committed to regional philanthropy through the work of the Regional Impact Fund. In 2019, a total of $50,000 was awarded to 14 nonprofit organizations to meet current community needs. In response to the COVID-19 pandemic, the Regional Impact Fund used its 2020 grant funding to support local recovery through the Foundation's Disaster Relief Fund.
---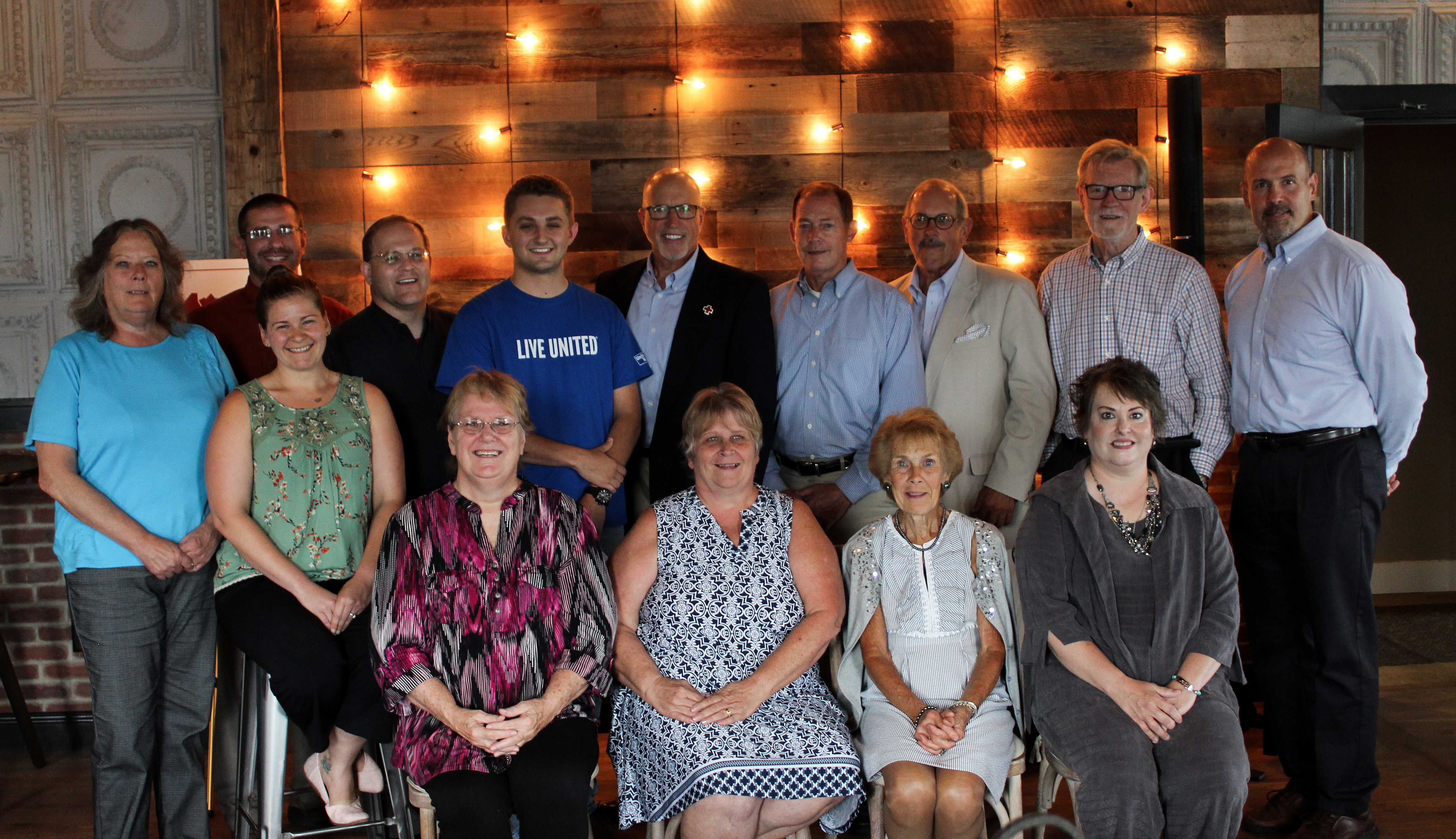 ---
Please contact us to learn more about the Foundation.
---
John Grabusky (chair)
Robert Albertson
Michael Goresh
John Kurelja
Marissa Marshall Golla
Ryan McNally
Lynda Schlegal-Culver
Wendy Tripoli
The Development/Grants Committee is comprised of Community Giving Foundation board members who are charged with evaluating grant applications for the Regional Impact Fund. The committee works with Foundation staff to monitor community strengths and needs, conduct interviews with applicants, and report back to the Foundation board on grant progress.
---