Community Giving Foundation and our affiliates are working to better the communities across our region through the generosity of our wonderful donors and the dedication of many hard-working local nonprofits. The philanthropic spirit of our community is evident in each moving story of impact we hear and experience. You have the opportunity to be an integral part of our story, making a positive difference right here. When you give to those in your community, you add to their lives; and by adding to their lives, you add to yours as well. The stories below are just a few examples of the Community Giving Foundation's local impact.
---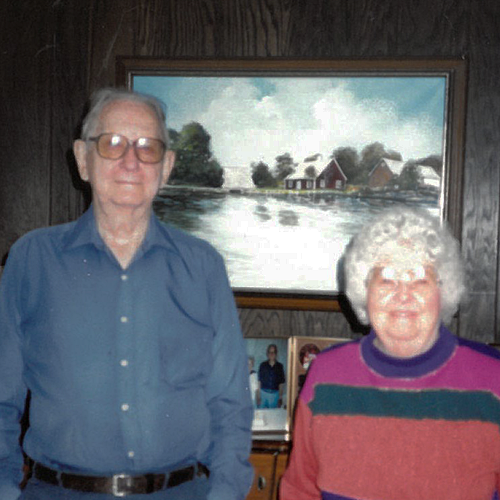 Ragnar and Dorothy Johnson were both born in Danville, and after college and nursing school, they spent their married life dedicated to the community. Their daughter, Bonnie, remembers her parents as excellent role models committed to volunteerism. After retirement, Bonnie returned to Danville to follow in her parent's footsteps and became active in the community. Her wish to see lives changed led her to serve on the Community Giving Foundation: Danville board. As a way to memorialize her parents and their passions, Bonnie established the Bonnie Johnson Fund in Memory of Ragnar and Dorothy Johnson to benefit Montour County charitable organizations and those they serve.
Through a Berwick Health & Wellness Fund grant, the Berwick Teen Center's "Mindfulness" Well-Being Maintenance Project focuses on nurturing the mental health needs of youth living in poverty in Columbia County. The initiative—part of a cross-age mentorship program—aims to reduce stress, improve sleep, and demonstrate positive changes in the teens' social, emotional, and intellectual well-being.
"The mental health of our youth is the Teen Center's highest priority. Through this significant grant funding, we have already witnessed numerous positive changes. We look forward to the connectedness our new program will bring to our teens' attitudes towards their peers, families, and communities." (Teresa Peters, Teen Center Director)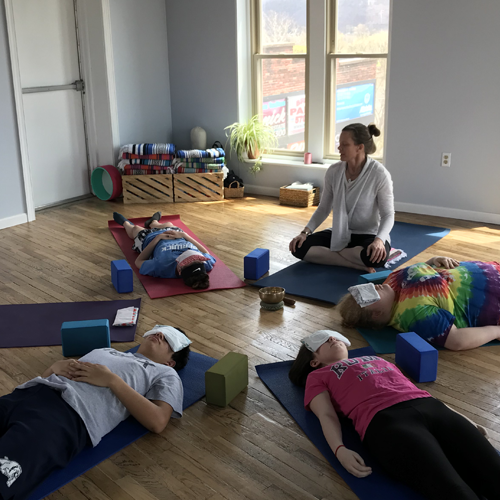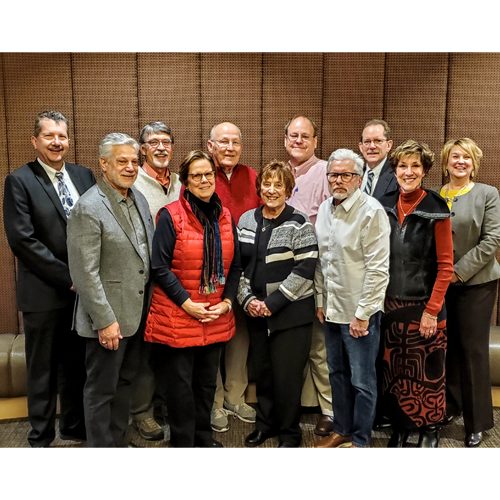 Community Giving Foundation: Selinsgrove exists to assist and encourage donors of all levels to achieve their diverse philanthropic interests while providing a legacy that will serve the community both now and through future generations. In addition to many individual and family funds, the Selinsgrove Unrestricted Fund was established and supported by board members to help meet current needs in the community.
"Less than a year ago we would have never imagined the hardships created during 2020 by the COVID-19 pandemic. An unrestricted endowment allows the distribution of funding to be used where it is needed most. This fund permits flexibility in grant making that is so important to responding to ever-changing needs and will continue to give back to the community in perpetuity." (Donna Schuck, Selinsgrove Board Chair)
Due to the COVID-19 pandemic and the economic uncertainty it brings, the number of families facing food insecurity has tripled in some communities. Through a grant from the Foundation's Disaster Relief Fund, the Central Pennsylvania Food Bank provided boxes of healthy food (including produce, meat, milk, and shelf-stable items) to 625 families in the Central Susquehanna region. Their goal is to ensure that no one goes hungry during these unprecedented times.
"As the current pandemic continues, it is clearly having a financial impact on millions of Pennsylvanians. Life-sustaining gifts like the one from the Foundation allows us to serve even more people in need in our region. We are very grateful for this wonderful support." (Joe Arthur, Food Bank Executive Director)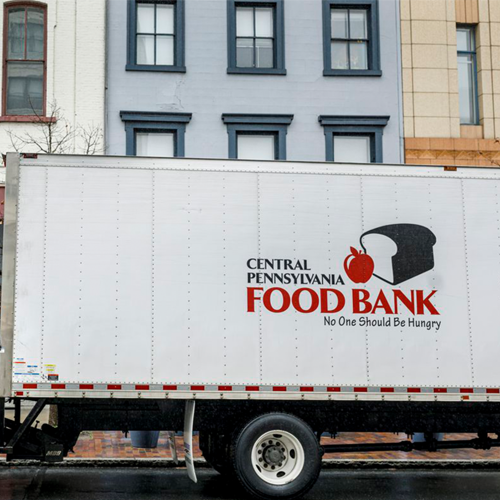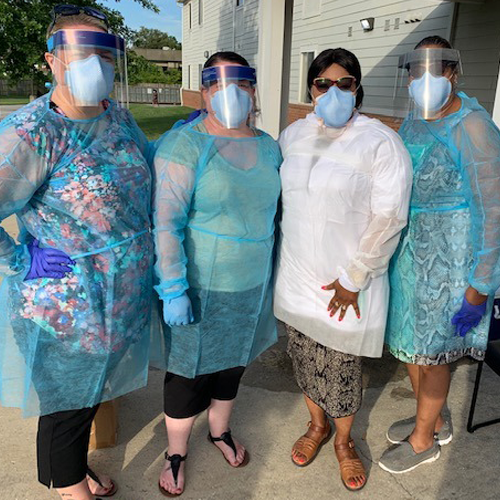 Each year, Community Giving Foundation: Sunbury supports many local nonprofit organizations dedicated to providing quality care at affordable costs to area residents. These programs became even more important this year, when hospitals were flooded with COVID-19 patients and additional safety protocols were required.
Specific to COVID-19 response, a grant to sustain health care services through Gaudenzia, Inc. defrayed the costs for face shields, masks, gloves, gowns, and deep cleaning/sanitizing supplies. By maintaining a sufficient supply of PPE, Gaudenzia was able to care for clients who were symptomatic and needed to be isolated.
Marian Eleanor Weikel was a force of nature—energetic, determined, stubborn, generous, compassionate, and kind. Because of the importance Marian placed on education, the Weikel family felt that establishing a scholarship fund was the perfect way to celebrate and honor her legacy. The Marian Eleanor Weikel Scholarship Fund provides a 4-year, full-ride scholarship to deserving Shamokin Area High School graduating seniors.
"Thank you for presenting me with the most incredible and life-changing gift in the world. I have officially completed my first year of college and despite changes due to COVID-19, I finished on the Dean's List. This scholarship has granted me the ability to focus completely on my studies. Without your absolute generosity, I'm not sure where I would be, and for that I am eternally grateful." (Jayla Klase, scholarship recipient)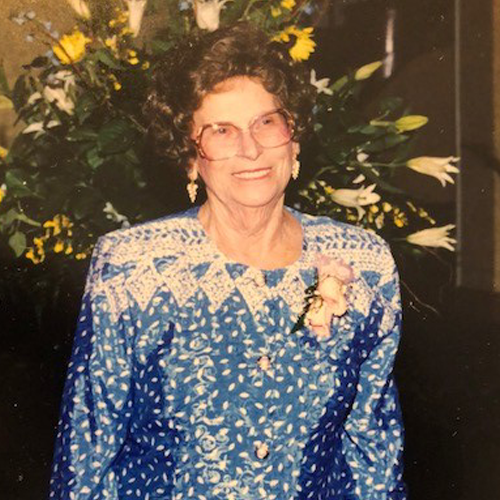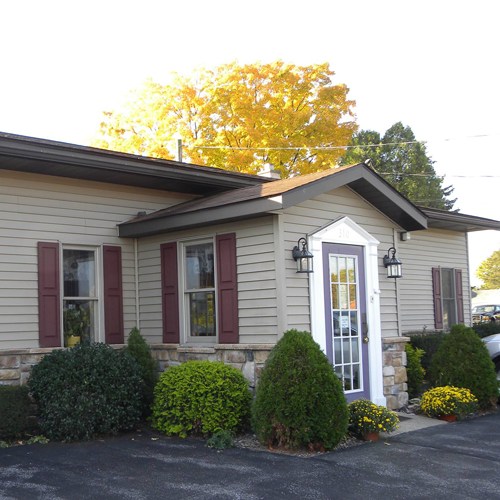 The Columbia County Volunteers in Medicine Clinic aims to improve the health of the medically underserved population in its community by offering free healthcare to the uninsured. A proud member of the Volunteers in Medicine Alliance, the Clinic provides many services free of charge, including primary and preventative care, screenings, and community education. With sights set on long-term sustainability, the Clinic established agency endowment and non-endowed funds with the Community Giving Foundation in 2019.
"We all hope that some day clinics like ours are no longer needed, but until then we plan to be here to meet the medical needs of our community. The Clinic is very fortunate to have an ongoing relationship with a Foundation that believes in our work and helps us continue to carry out our mission in perpetuity." (Dr. Bipin Chopra, MD, MBA, Clinic Executive Director)
Access to information is vital to lifelong learning. In rural communities, these resources can be hard to find. For nearly 80 years, the Columbia County Traveling Library has served as an important part of the community by offering traditional public library services across 25 townships or boroughs. A grant from
Community Giving Foundation: Bloomsburg
supported the Traveling Library's current push to pay off their beloved Bookmobile, which travels to daycares, schools, senior centers, and other community stops throughout the county. Through local partnerships and their own collection of over 32,000 books, audiobooks, and DVDs, the Traveling Library continues to improve learning opportunities in the community as it brings people of all ages together around books.