Volunteers In Philanthropy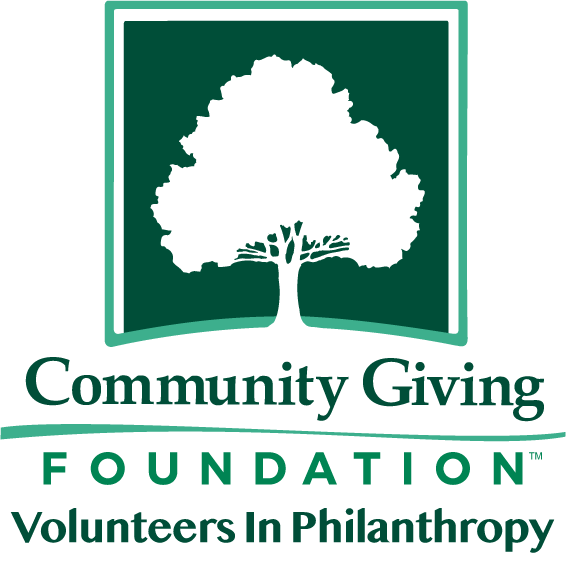 Doing Good in the Berwick Community.
---
When the Community Giving Foundation was established out of the sale of the Berwick Hospital, a commitment to charitable work in the Berwick community remained at the forefront. In 2010, the former Berwick Hospital Auxiliary reinvented themselves as the Foundation's Volunteers in Philanthropy. With a mission to improve the quality of life for Berwick residents, members committed to enriching volunteerism and making meaningful grant investments in the community.
---
Volunteers in Philanthropy is a group of life-long Berwick residents working together to enrich volunteerism and make increasing grant investments in the community they care so much about.
Pictured at right are members of Volunteers in Philanthropy with grant representatives from the Berwick Area School District S.O.A.R. Program, Berwick Area YMCA, Berwick Borough Summer Concert Series, For the Cause, and Beyond Violence.
---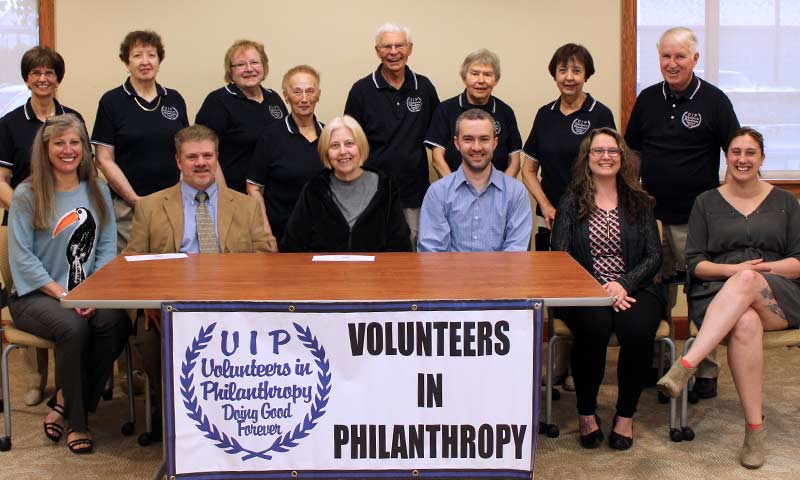 Your support of Volunteers In Philanthropy makes an impact on the lives of people in your community. This story is just one example of the power of giving happening now because of the generosity of our donors.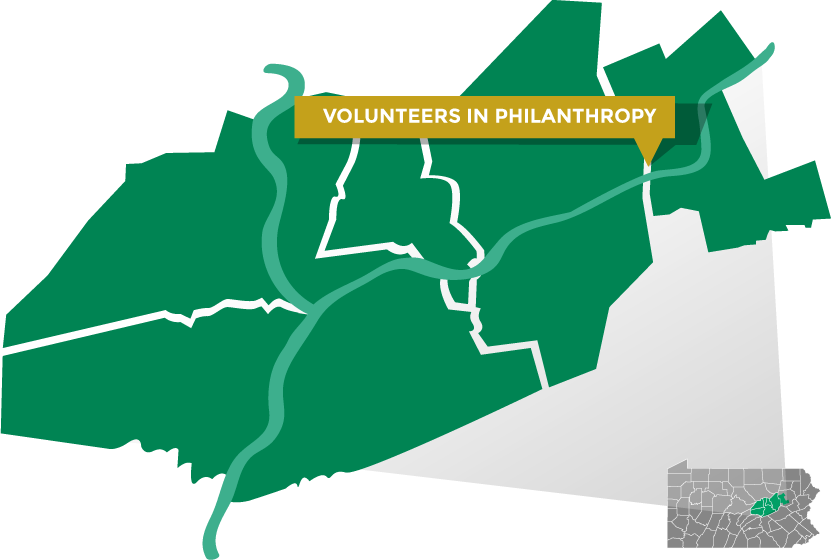 Volunteers in Philanthropy serves Berwick and the surrounding area with their generosity and service.
The group recently awarded $12,500 to local charitable nonprofits and government agencies during its annual grantround. Funding decisions were focused on programs that provide direct impact and service to Berwick area residents.
Through previous golf tournaments and an annual grantround, Volunteers in Philanthropy has continued to support Berwick area organizations and projects. Since 2011, the groups has awarded over $100,000 in local grants.
---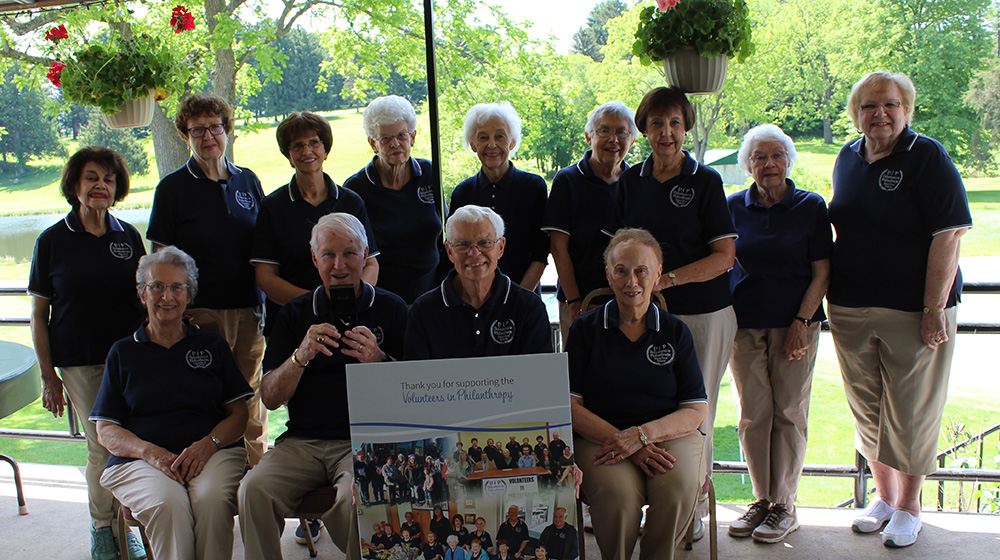 ---
Please contact us to learn more about the Foundation.
---