Save the Date!
The Neighbors Helping Neighbors Event (formerly Holiday Happenings) will be held on Saturday, April 20, 2024. We hope you can join us for a time of community support and celebration together. More information will be shared soon.
Proceeds from the event benefit the Neighbors Helping Neighbors Fund at the Community Giving Foundation. Established by the Danville Board in 2007, this unrestricted fund continues to provide grants to local nonprofit organizations to meet current and pressing needs in the Danville area. Since it's creation, more than $150,000 has been granted back into the community. Learn more about the Foundation here.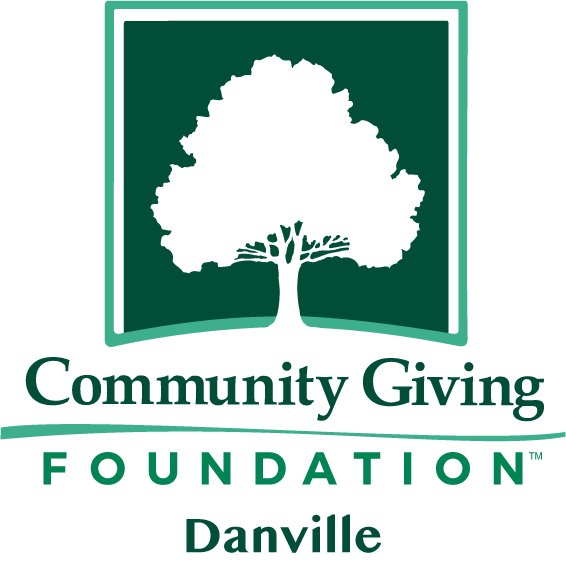 ---
Pursel Award for the Neighbor of the Year
The Robert N. Pursel Award is given to an individual or organization that has shown exemplary commitment to the community through professional work and volunteerism. This "Neighbor of the Year" will be honored during the April 20th event for their passion and service to the Danville community.
The nomination process for the 2024 Pursel Award will be announced soon.
Sponsorship Opportunities
Sponsorship opportunities for the 2024 Neighbors Helping Neighbors Event will be announced in January.
---