August 1, 2023
Community Giving Foundation is excited to announce a new donor advised fund established with a $1 million contribution from Mr. Jeffrey Erdly, a local resident and businessman with roots across the Central Susquehanna region.
Erdly was born in Selinsgrove as one of five children. While working, he completed both a local high school vocational technical program and community college. Building a successful career and company, Masonry Preservation Services, Inc. (MPS) in the Berwick/Bloomsburg area, he also raised two children as a single father in the Warrior Run School District. Each connection to communities across the region has motivated Erdly to give back and grow opportunities for current and future residents.
"The work ethic [in this area] is impressive. It is a great place to live, so we need more opportunities for people to stay," Erdly explained as he reflected on his community connections.
The Community Giving Foundation footprint covers 5 1/2 counties across the Central Susquehanna region, including many of the communities that have impacted Erdly over his life. This overlap prompted Erdly to partner with the Foundation to meet his charitable goals. The Jeffrey Erdly Fund was established to provide grants for charitable purposes to organizations in the Foundation's regional service area. Erdly is passionate about supporting organizations and programs that encourage local youth to remain in the area, suicide prevention, and support of LGBTQ community members.
"Through the Foundation, Mr. Erdly found a way to extend his personal commitment to the people in his community, and to act on his charitable interests in a very meaningful way during his lifetime. We are honored and inspired to partner with him through his new fund," said Kara Seesholtz, Foundation President and CEO.
Contributions can be made to the Jeffrey Erdly Fund online here or mail to the Community Giving Foundation, Attn: Jeffrey Erdly Fund, 725 West Front Street, Berwick PA 18603. You can tell your community giving story by giving to a fund at the Foundation. It's a wonderful way to honor a person or business or carry on the memory of someone important to you. Leave your own legacy of giving.
Community Giving Foundation manages over 340 charitable funds and makes grant investments to improve the quality of life in the Central Susquehanna area.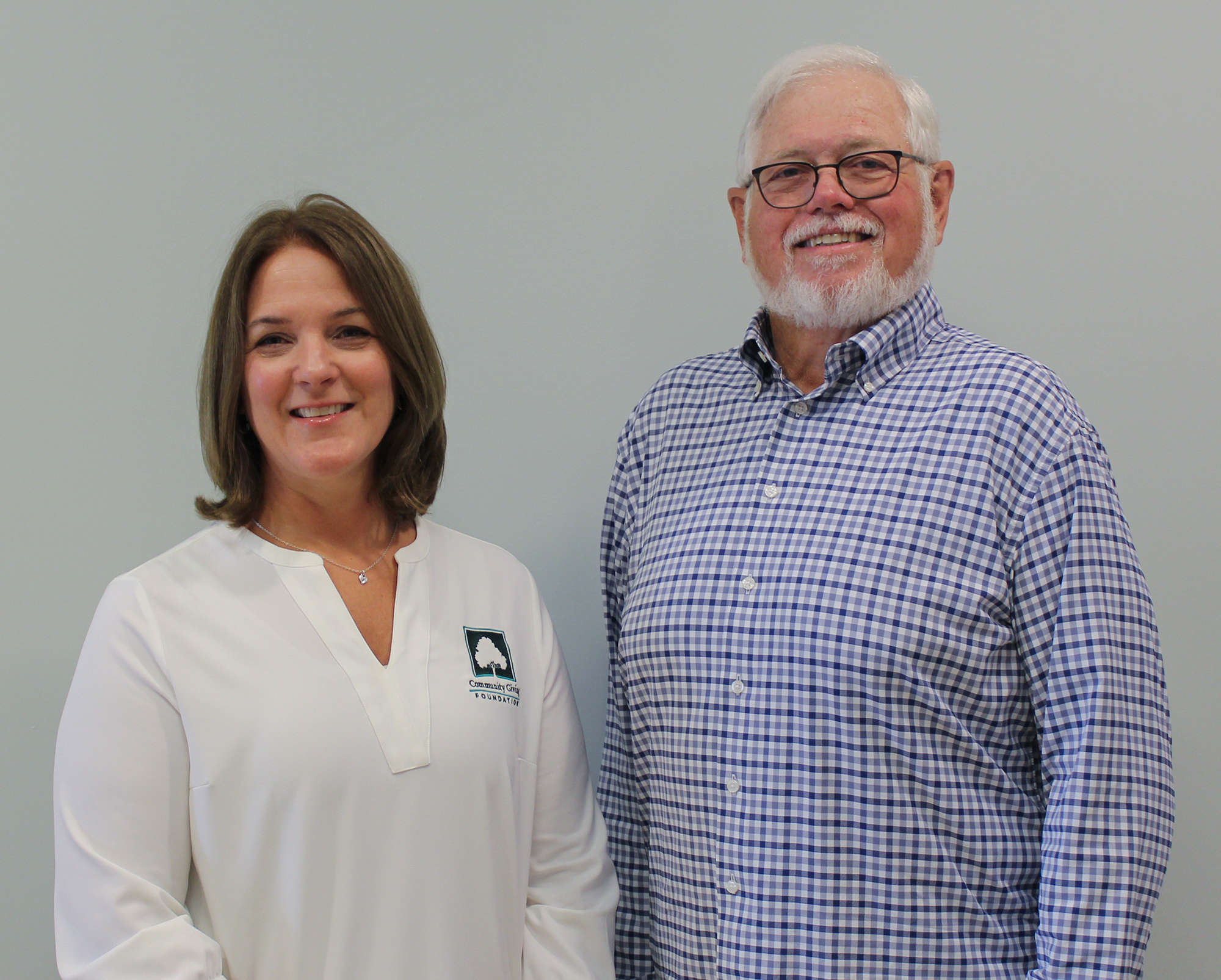 Kara Seesholtz, Foundation President and CEO, and Jeffrey Erdly, Fundholder