January 18, 2023
Community Giving Foundation: Selinsgrove recently welcomed two new members to its Board of Directors.
Dr. Nicole Henry OTR/L, OTD
Nicole Henry is an occupational therapist at Evangelical Community Hospital. She was born and raised in Selinsgrove and enjoys the small-town energy the community has to offer. She has worked as an occupational therapist since 2018 and graduated with her doctorate after seeing that the career aligned well with her passion for serving and helping others. Although she fully enjoys her career, Henry's greatest blessing and accomplishment is her husband and two children. They enjoy spending time playing games, wrestling in the living room, dancing to various genres of music, and reading books. Henry loves to cook and eat delicious food, read books when she has some leisure time, and experience the outdoors.
"I believe community giving is the intentionality of providing and assisting those that may not have a way to access things they need. It is not only important to give your own time and effort, but also to sustain the community to ensure future years and generations are able to flourish. It's the key to staying involved and connected to others. I am thrilled to partner with the Foundation as a board member! Serving my community and building connections is something I find very valuable and fulfilling."
Dr. Katie Hess
Katie Hess is an optometrist at Hess Family Eye Care. She received an undergraduate degree from Vanderbilt University and a doctorate from Pennsylvania College of Optometry. Originally from Washington, PA, Hess currently lives in Selinsgrove with her husband and three children.
"Community giving is important because it serves to identify needs within our community. It provides a way for donors' funds to be allocated in a way that is both important to them and valuable for the community. I am excited to be a part of the Foundation as it serves to benefit our small community."
About Community Giving Foundation: Selinsgrove
In addition to the two new board members, the Selinsgrove Board is represented by: Donna Schuck (chair), Jodi Cope (vice-chair), Philip Winger (secretary), William Bucher (financial liaison), Robert Bertram, Malcolm Derk, Frank Jankowski, Sara Lauver, Stacey Napoli, Patricia Pinkowski, Jason Robinson, and Raven Rudnitsky.
Selinsgrove is an affiliate of the Community Giving Foundation, which manages over 325 charitable funds and makes grant investments throughout the region to improve the quality of life in the Central Susquehanna area.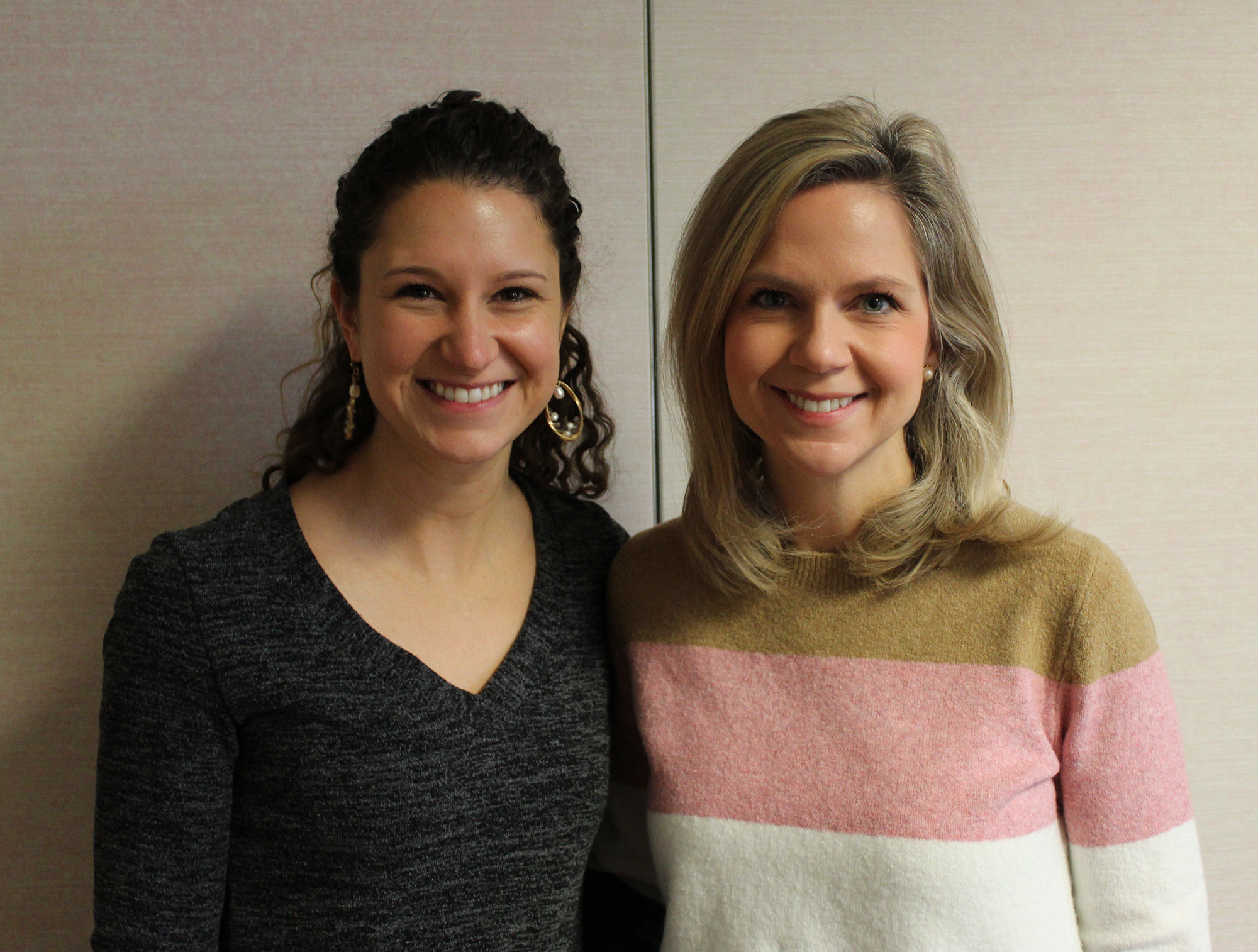 Nicole Henry and Katie Hess