September 13, 2022
Community Giving Foundation is honored to announce the creation of a new designated fund, established by outgoing President and CEO Holly Morrison and her family. The Operation Morrison Fund will provide an annual grant to the Foundation for its operating budget in support of the Foundation's mission and work in the Central Susquehanna region.
Philanthropy has always been a part of Morrison's life. Her parents instilled in her a solid foundation, showing her and her three siblings that anything was possible, but others would need help along the way. She carried this giving spirit with her in raising two children with her husband, Gene—engaging their family in philanthropy by keeping the word "giving" at top of mind and always finding opportunities to help others and pay it forward.
Abigail and James Jacob Morrison reflect on these lessons from their parents: "Philanthropy wasn't only a concept instilled in us, it has truly been and always will be a way of life for the Morrison family. We are grateful to our amazing parents for teaching us the importance of giving to others in this community. We love this region and are blessed to call it home. It is a privilege to partner with the Foundation to create and foster a legacy of family philanthropy for many generations to come."
When Morrison moved to the area to work at the Berwick School District in 1989, her family became immersed in the Berwick community and passionate about its growth and success as they made it their home. Morrison became a board member when the Foundation (then the Berwick Health & Wellness Foundation) was created in 1999 and fulfilled various terms and roles on the board until 2015. Seeing an opportunity and need, Morrison transitioned to the role of President and CEO at the Foundation in 2015.
Community Giving Foundation supports philanthropy by working with donors to help strengthen their communities by making a difference. The Foundation's operating budget currently exists from the fees collected from these charitable funds. Morrison created the Operation Morrison Fund to support the operating budget and show that there can be an alternative sustainability plan for the Foundation's future. She hopes that this will encourage others to join her in supporting the Foundation's work in perpetuity.
"This Foundation has been a part of my life since it began and has been my life passion, work, and philanthropy. I am fortunate that my husband and children both share my commitment to this organization. When I began to think about retirement, I knew supporting the sustainability of the Foundation was the right choice for my personal and family giving legacy. I wouldn't have chosen anywhere else," explains Morrison.
Contributions can be made to the Operation Morrison Fund online here, or mail to the Community Giving Foundation, Attn: Operation Morrison Fund, 725 West Front Street, Berwick PA 18603. You can tell your community giving story by giving to a fund at the Foundation. It's a wonderful way to honor a person or business or carry on the memory of someone important to you. Leave your own legacy of giving.
The Community Giving Foundation manages over 330 charitable funds and makes grant investments throughout the region to improve the quality of life in the Central Susquehanna. Learn more at csgiving.org.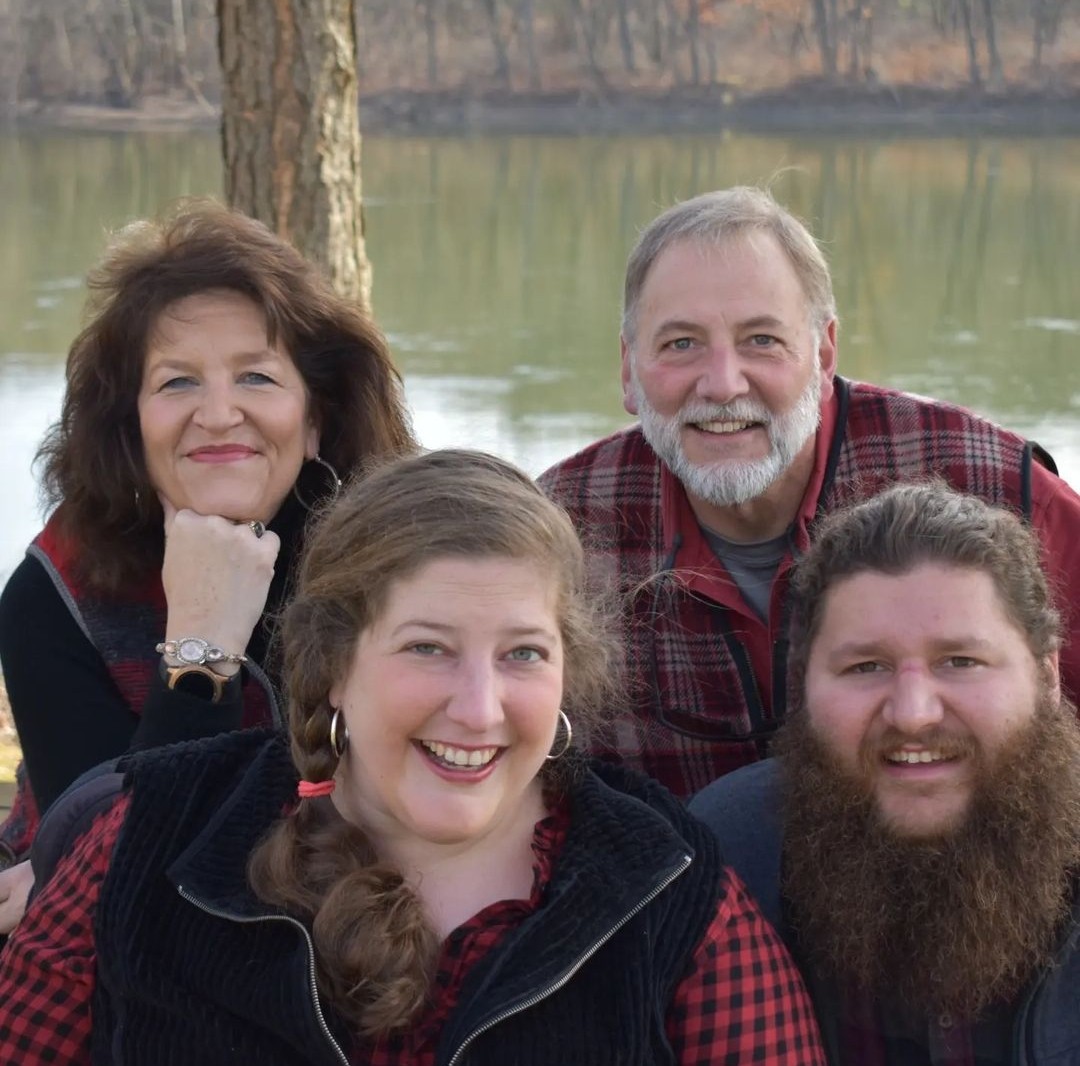 The Morrison Family