January 18, 2022
The Community Giving Foundation: Sunbury recently welcomed three new members to its 2022 Board of Directors.

Mr. Justin Michaels
Mr. Michaels is the vice-president of Surplus Outlet Grocery Stores and president of Justin Michaels Business Solutions, LLC. He received a Bachelor of Science degree from Susquehanna University and the AACSB accredited Sigmund Weis School of Business with an emphasis in marketing. He is a graduate of Leadership Susquehanna Valley and Mid-Atlantic Commercial Lending School. Mr. Michaels is actively involved with several organizations and programs throughout his community. He is currently the president of the Spreading Antlers Children's Foundation, a board of trustee on the Selinsgrove State School, and serves on several other boards and advisory committees. He is also the head wrestling coach at Lewisburg High School. Mr. Michaels resides in Lewisburg with his wife and three children.
"Community giving is reinvesting in the area that you work, live, and play. It is important to work together and take care of each other as neighbors, family, and friends. The Foundation provides so many great opportunities to the community, and I want to help continue to further these opportunities."
Mrs. Lindsie Wolfe
Mrs. Wolfe is a school psychologist with the Shikellamy School District. She received a Bachelor of Science in education from Clarion University and a Master of Science in education from Bucknell University. She believes community giving is essential to be connected with and support the community where she lives and works. Mrs. Wolfe resides in Selinsgrove with her husband and three children.
"I am excited to partner with the Foundation as a board member because I feel that every person can find a way to contribute to the local community. I believe that this board will allow me to inspire others to support the communities in which we all reside."
Mrs. Frances Zartman
Mrs. Zartman was born and raised in Sunbury and graduated from Shikellamy High School. After graduating from LPN school in 1981, she worked as a nurse at Sunbury Community Hospital for 15 years. She then returned to college to become a registered nurse with critical care credentialing and proceeded to work critical care at Geisinger for 11 years. Mrs. Zartman loved working in healthcare with a community of friends and caregivers.
Mrs. Zartman is currently involved in many volunteer roles within her community. She serves as co-coordinator for Fort Discovery and is on the board of the Shikellamy Braves Foundation. Additionally, she serves within her church and was recently asked to serve on the Sunbury YMCA board. Mrs. Zartman has five grown children and seven grandchildren.
"Giving back to my community is a way of life for me. Serving on the Foundation board is another avenue to make stewardship possible. It allows me to reach out and work with a larger demographic of people I don't yet know. I am looking forward to my work with the board and the people it serves."
About the Foundation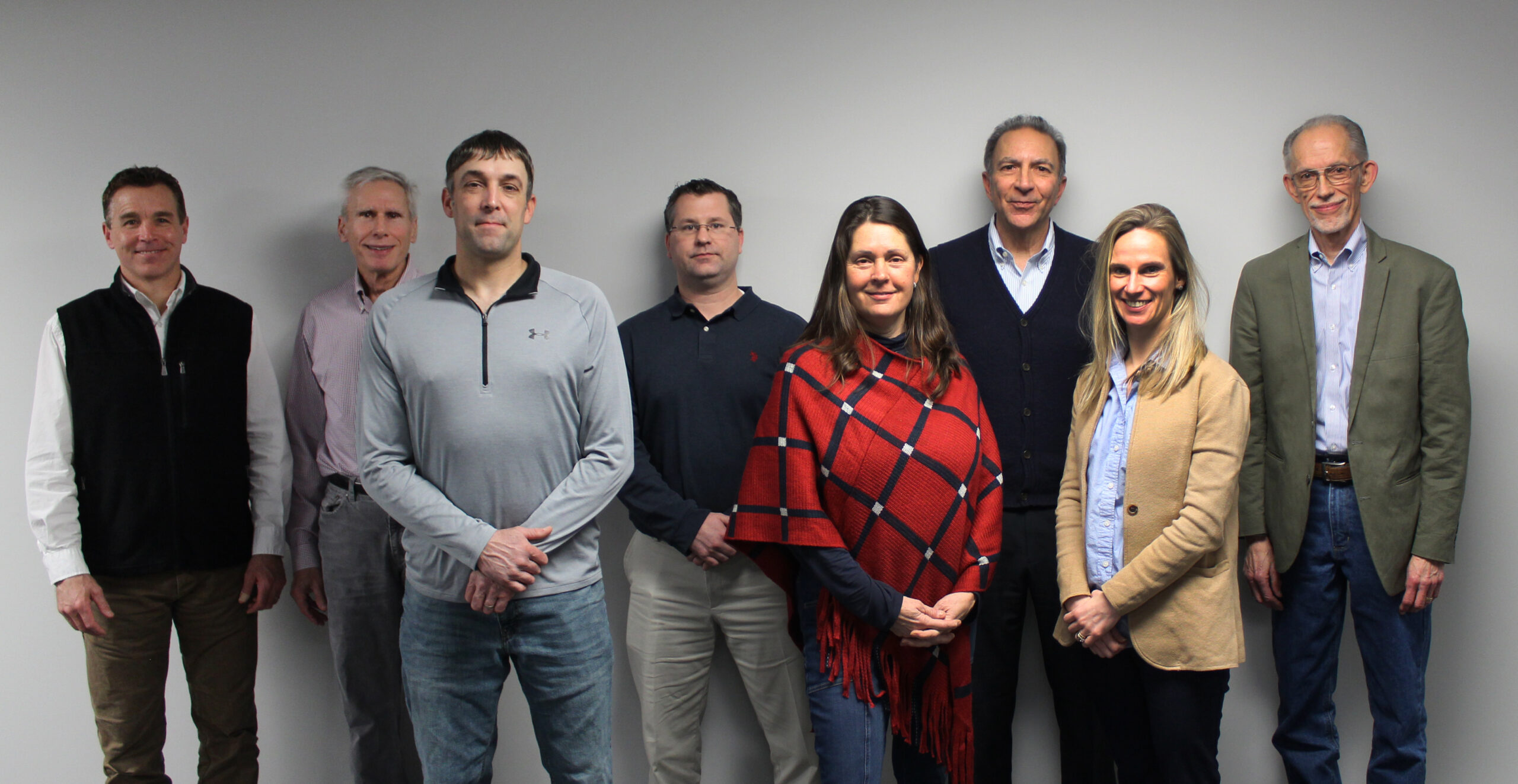 In addition to the three new board members, the Sunbury board is represented by: Craig DeFazio (chair), Cory Fasold (vice chair), Steve Engle (financial liaison), Steve Dagle, Mike Martz, and William Roll.
Sunbury is an affiliate of the Community Giving Foundation, which manages over 300 charitable funds and makes grant investments throughout the region to improve the quality of life in the Central Susquehanna area.