May 8, 2019
The Central Susquehanna Community Foundation announces the creation of a new scholarship fund. Established in memory of Justin "Pete" Slusser by friends and family, the fund will provide an annual scholarship to a graduating senior from Berwick Area High School who is attending any Penn State University campus. Special consideration will be given to students pursuing a career in engineering.
A native of Nescopeck, Justin passed away a week shy of his 30th birthday after a battle with stage IV melanoma. He graduated from Berwick High School in 2007, and earned his bachelor's degree in civil engineering from Penn State in 2011. At the time of his passing, he was employed as a highway designer for Borton-Lawson, Wilkes-Barre.
"Justin touched so many lives while he was living and stayed so positive throughout his health battle. We, his family and friends, wanted to find a way to further his legacy in the Berwick community," explains Danielle Pearson, a close friend of Justin. "His love of life and lasting impact on those he knew played a large role in our decision to start this scholarship fund as a way to honor him and keep his memory alive for years to come."
Justin was very active and fun-loving. He was an avid fisherman, and spent much of his free time bowling, skateboarding, and playing various sports. His friends describe him as adventurous and charismatic–he was a vibrant young man who always lived life to the fullest and maintained a positive outlook throughout his years.
"The Foundation is honored to join with family and friends in establishing a lasting memory of Justin through this scholarship fund for Berwick High School students," states Holly Morrison, Foundation president and CEO.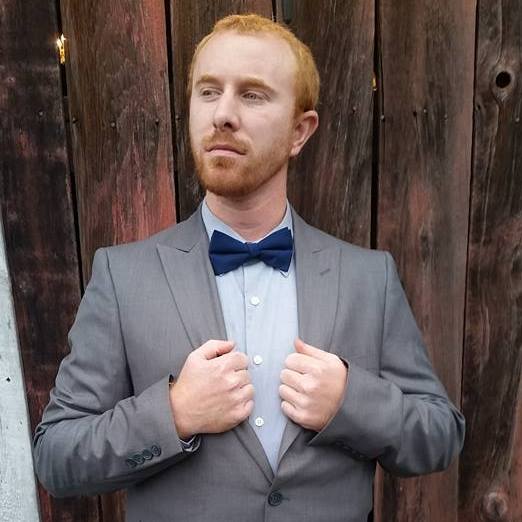 Contributions can be made to this fund online at csgiving.org, or mail to the Central Susquehanna Community Foundation, Attn: Justin "Pete" Slusser Scholarship Fund, 725 West Front Street, Berwick PA 18603.