The Community Giving Foundation awards grants through established funds, each having their own purpose, timeline and geographic service area requirements. Community Giving Foundation administers grant programs for its affiliates and funds. Grants are awarded to qualified 501(C)(3) nonprofits and governmental organizations, not individuals.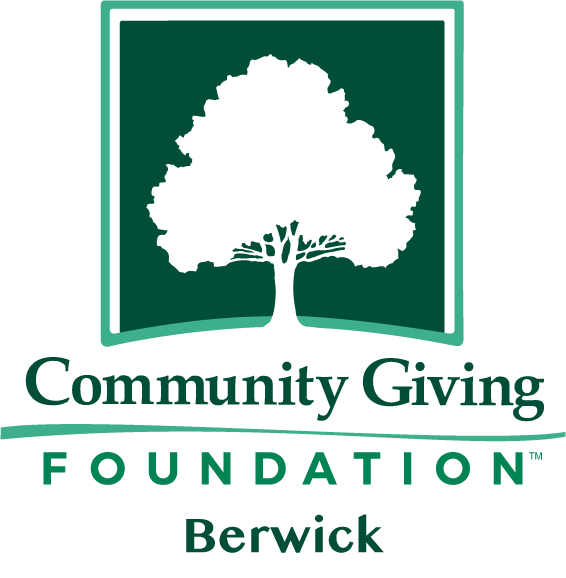 AED Grant Program (October - December)
Application Deadline: December 21st
Service Area: Berwick Borough, Benton Borough, Briar Creek Borough, Stillwater Borough, Benton Township, Briar Creek Township, Fishing Creek Township, Mifflin Township, North Centre Township, South Centre Township, Conyngham Borough, Nescopeck Borough, New Columbus Borough, Shickshinny Borough, Butler Township, Nescopeck Township, Salem Township, Sugarloaf Township, and Union Township
---
---
Affiliate Competitive Grant Rounds (2024)
Community Giving Foundation is pleased to partner with five affiliate foundations to provide competitive grant opportunities totaling over $650,000 each year for organizations throughout the Central Susquehanna region. New in 2024, all affiliate competitive grant rounds will open on January 2, 2024, and close February 29, 2024. To be eligible to receive a grant, an organization must hold a 501(c)(3) nonprofit status or be a governmental organization. All grants must benefit the residents and communities within the defined service areas below. Grant guidelines and additional information will be available in the grant system on January 2nd.
---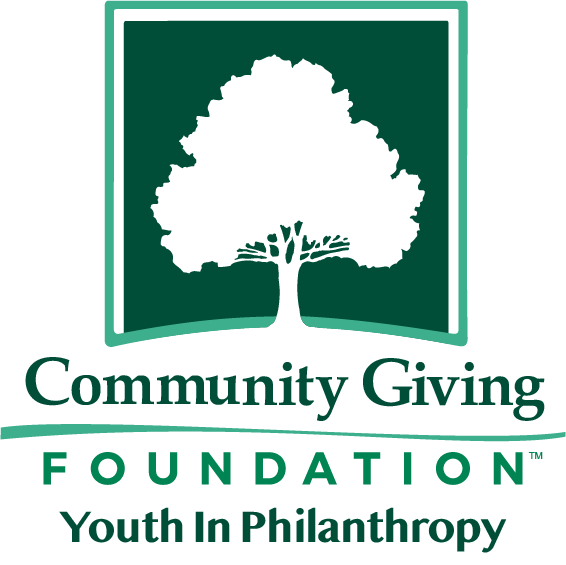 Youth In Philanthropy (March - April)
This grant round is currently closed.
Service Area:
Youth in Philanthropy provides high school students with an opportunity to learn about philanthropy and participate in the grantmaking process. Students from school districts across the region form teams that research community needs and strengths as they relate to youth. Each team develops a portfolio for their grant investments that they determine will provide results measured in changed lives.
Priority Areas of Interest: Based on the criteria defined by each participating school group.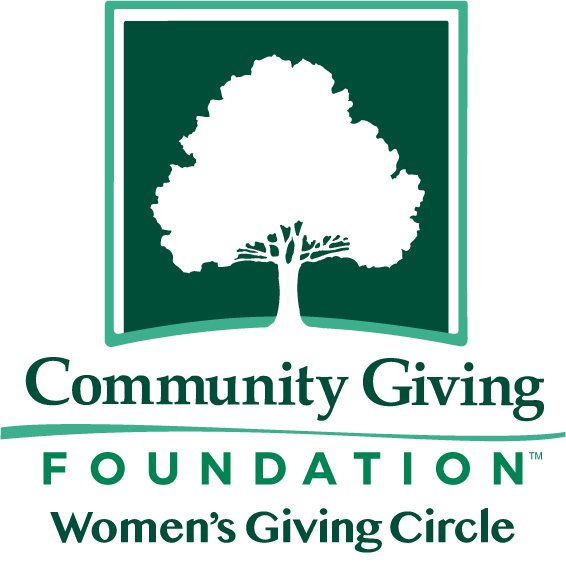 Women's Giving Circle (April - July)
Service Area:
100% of requested funding must be invested within Lower-Luzerne, Columbia, Montour, Northumberland, Union and Snyder Counties.
Priority Areas of Interest: The Women's Giving Circle empowers, connects, and inspires women and girls by supporting initiatives and resources that better their lives. Charitable organizations that invest in community programs and projects benefitting women and girls are encouraged to apply.
---
For More Information
Please contact Community Giving Foundation Staff for more information on grant programs.
Karri Harter, Grant and Scholarship Administrator, 570.752.3930 ext. 6 or [email protected]
---