The Women's Giving Circle is a fund of the Central Susquehanna Community Foundation. The power of collective giving allows us to increase the impact, uniting a diverse group of philanthropic and effective women. All donations collected by the end of each year will determine the amount of grants awarded in the subsequent year. Our 50/50 hybrid approach to this fund allows 50% of donations received to be used within the same year, while the remaining 50% is endowed to ensure future support.
This Women's Giving Circle focuses on collaboration, empowerment, and learning. You will join a passionate group of women who are pooling their resources to make a difference and create a legacy. A giving circle is a great way for you and your friends to make a difference in our region—together. As a member, you will have an opportunity to:
Collaborate with women to make a difference
Celebrate the impact of your participation and support with others
Become a leader—join a membership committee
Have a deeper and better giving experience
Achieve more meaningful giving
Meet new friends, learn and socialize
Committing a membership level gives you the opportunity to join the Women's Giving Circle as a member. The varied levels of membership allow everyone who believes in our mission to join us. Donations in any amount are also accepted. Any female or male wanting to support our mission and programs throughout the 5 1/2 county service area are encouraged to consider membership.
Membership Levels
Inspire $100
Connect $500
Empower $1,000
Together $5,000
We Will Founder $10,000
Donations received by December 31 per calendar year will determine your membership level for the following year. We Will Founder members will always be recognized as Founders, even beyond the pledge fulfillment. Donations of any amount and membership contributions can be made annually.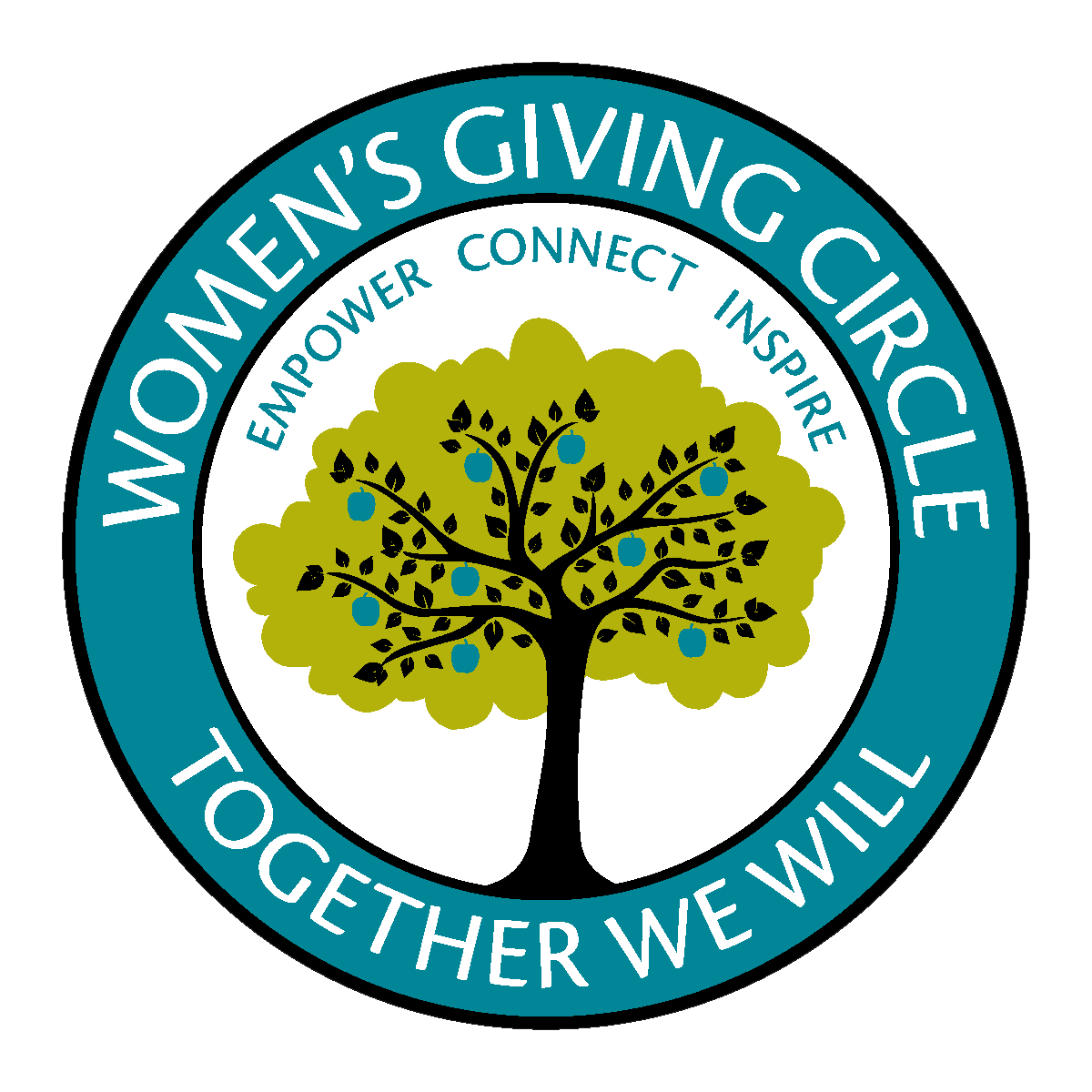 WGC Committee Charters
Three chartered committees will guide our mission in serving women and girls throughout the region. As a member, you can serve on one to become more involved: