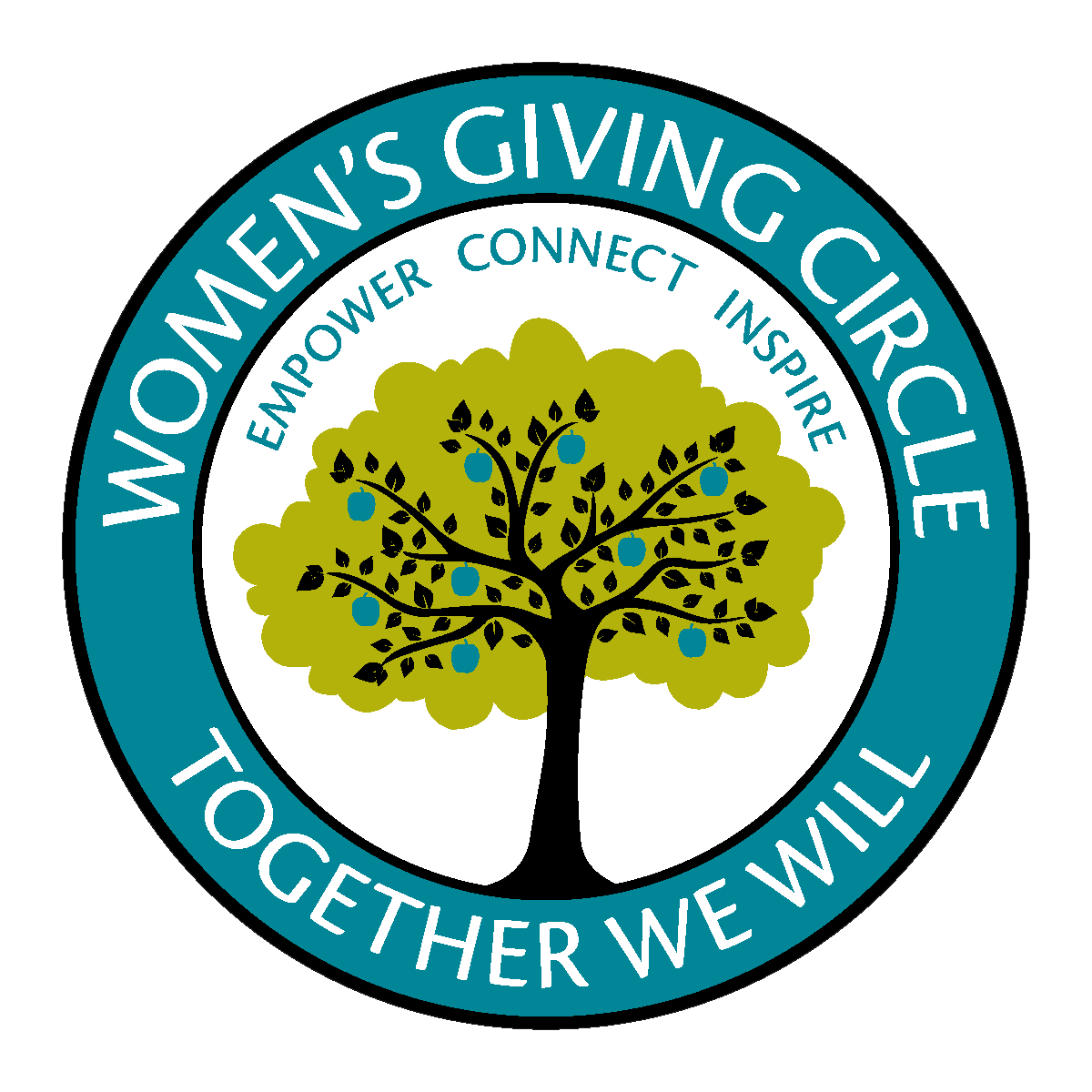 The Women's Giving Circle of the CSCF empowers, connects, and inspires women and girls by supporting initiatives and resources that better their lives.
Through the Central Susquehanna Community Foundation, the Women's Giving Circle is being established as a means to raise funds to distribute to projects and initiatives that improve the lives of women and girls throughout the Central Susquehanna Region.
What is a Giving Circle?
A giving circle is a form of participatory philanthropy where groups of individuals donate their own money or time to a pooled fund then decide together what projects and charities to make investments. In the process, they seek to increase their awareness of and engagement in the issues covered by the circle. Read more...
Women's Giving Circle Steering Committee
Twelve women from across the Foundation's 5 1/2 county service area, have come together to play an active role in changing the lives of women and girls. Learn more about the impact each has within her community.
The Steering Committee held its first meeting in November 2016. Since then, they have been learning about programs and initiatives that offer women and girls opportunities to thrive. Professionals and volunteers in the fields of self-sustainability, STEAM, poverty, sexual abuse, and financial confidence, have presented to the Steering Committee. See past presentations and presenters here.
Membership
There are many reasons to consider giving circles when deciding to participate in philanthropic giving. The Women's Giving Circle offers several donation levels of membership, allowing you to choose the level of giving that best suits your financial needs. Learn more here.
Grants Awarded
Charitable organizations that invest in community programs and projects benefiting women and girls are encouraged to apply to the competitive grantround. See the full list of 2020 grant recipients here.
For More Information
To learn more about the Women's Giving Circle of CSCF, please contact:
Holly Morrison
President and CEO
[email protected]
570.752.3930, press 3
Kara G. Seesholtz
Chief Advancement Officer
[email protected]
570.752.3930, press 4