The Nonprofit Leaders Series provides free professional development opportunities to nonprofit leaders serving Columbia and Montour Counties. The series is designed by the Central Susquehanna Community Foundation in collaboration with the Berwick United Way and United Way of Columbia and Montour County to provide educational outreach.
A variety of topics are offered throughout each year. Interested nonprofit leaders are welcome to attend any and all sessions that are of interest. Nonprofit leaders are encouraged to share feedback and additional areas of interest with the Foundation for future planning.
Please note: due to current funding restrictions, this series is restricted to nonprofit leaders in Columbia and Montour counties. The Foundation is working to identify ways to expand this geographic area in the future.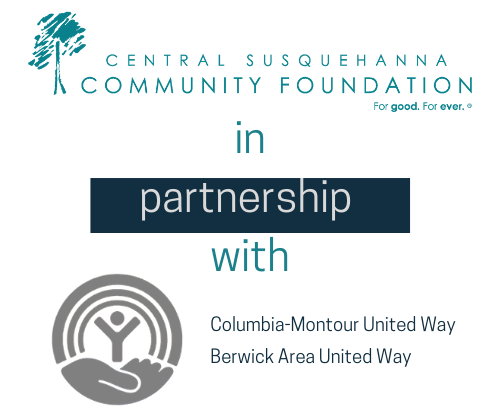 2020 Schedule
RSVP Policy: The Nonprofit Leadership Series sessions are free to attend, and lunch is provided. If you need to cancel your reservation, please email notice to [email protected] at least 24 hours prior to the session date. Thank you.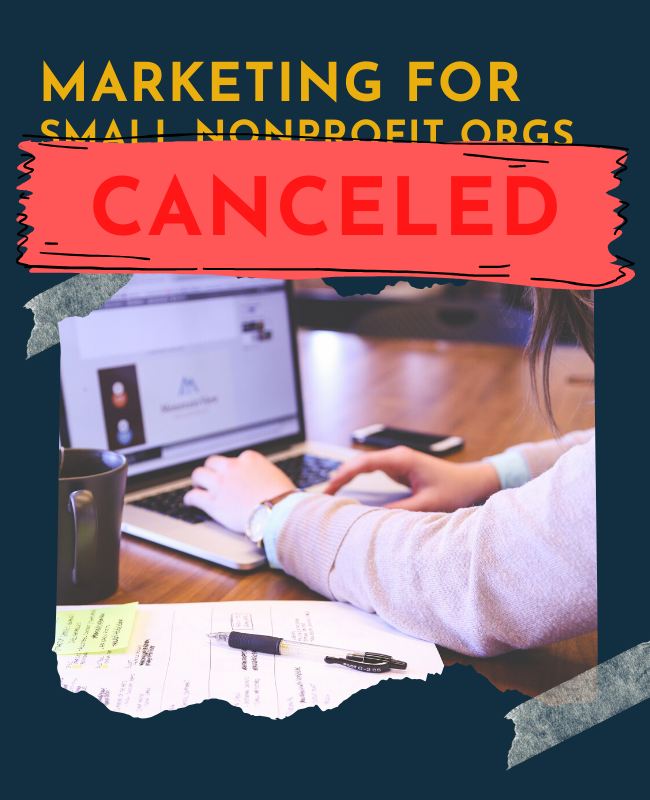 Marketing for Small Nonprofit Organizations
March 31, 2020, 8:30am to 12:00pm, at Foundation Office (Berwick)
Presented by Danielle Velkoff, Marketing Strategist
Marketing as a small nonprofit can be challenging. Although we know it is the best way for our community to know what we do, often with limited staffs it is the last thing we can get to. Join us to learn tips and tricks to take your marketing to the next level.
This session has been canceled.
The Fine Art of Being "Grant :: Ready"
June 23, 2020, 8:30am to 12:30pm, at Foundation Office (Berwick)
Presented by Jennifer Rempe, Owner, Graphite Grantworks
Learn the basics of getting (or being) "Grant :: Ready". Learn the basic documents and pieces of information that you need for almost every grant application. Get Tips & Tools to make you more efficient! This short but fast-paced seminar will walk you through getting geared up for any grant season. We will also spend some time talking about getting the "green light" for grant applications with the 3 R's of Grantwriting: Research, (w)Righting and Relationships. Even if you are a seasoned grant-writer, it never hurts to hit the Refresh button on the Basics, especially if you are planning to Level Up!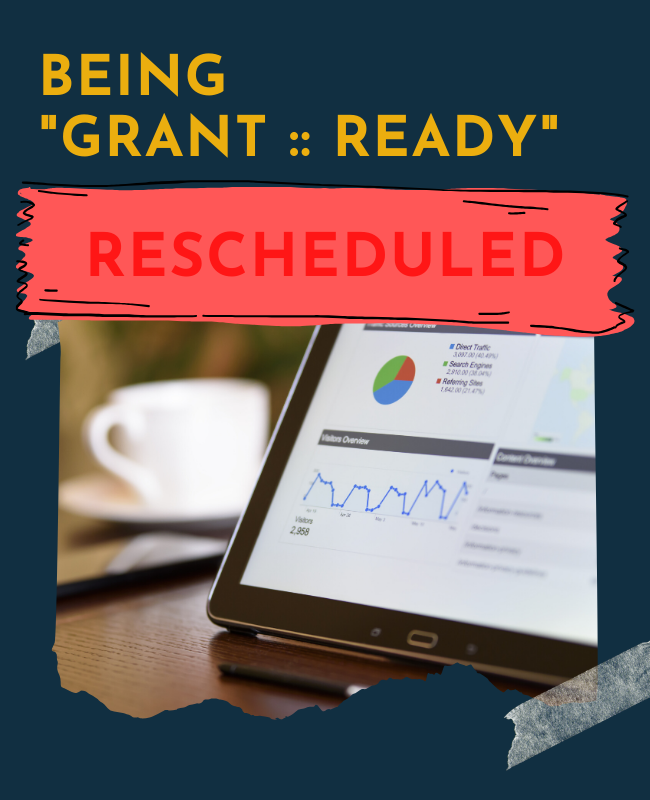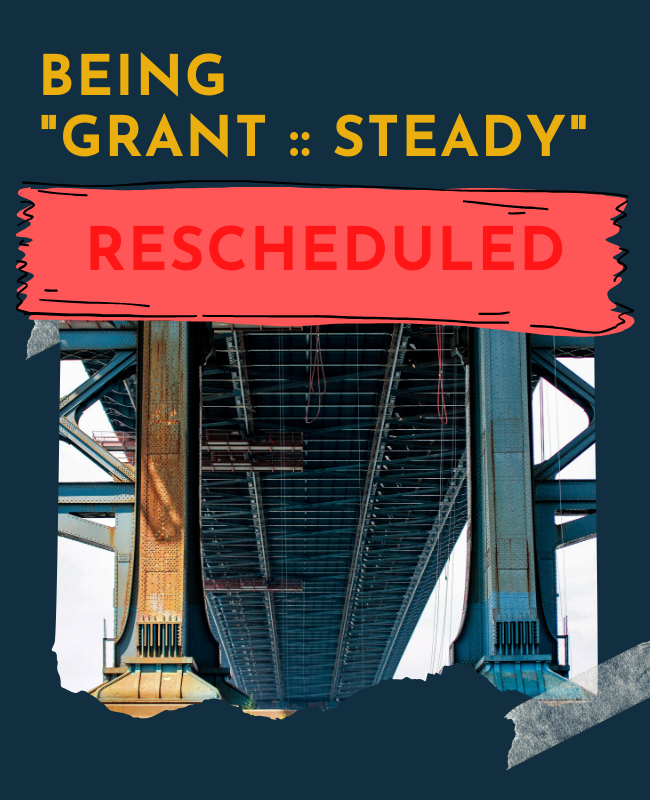 The Fine Art of Being "Grant :: Steady"
Date and Time TBD
Presented by Jennifer Rempe, Owner, Graphite Grantworks
Know how to read the 990 of a Foundation? Ever looked up to whom and how much a Foundation gives? Have you chatted on the phone with several funders? Then you are ready to take the next step in being "Grant :: Steady". Learn the subtleties of many standard grant applications from writing a solid, cohesive Needs Statement and how to replicate it, deal with those pesky character & word counts, learning how to muster the Logic Model for next decade giving, as well as fine tuning your grant application as a whole, using the 3 R's of Grantwriting: Research, (w)Righting and Relationships, the foundation of all your grant applications (briefly reviewed at beginning of workshop).
Hands-on Tools for Stress Management and Burnout
August 21, 2020, 1:00pm to 5:00pm, at Foundation Office (Berwick) and Berwick Brewery
For nonprofit leaders the fall into the New Year can be the most stressful season. Join us for a relaxing workshop to learn how to develop your own personal stress management toolkit. This workshop will walk you through different stress management tips and tricks and invite attendees to share their own practices. The goal is to walk out of the workshop with your plan to conquer the last 90 days of the year with ease! The most effective leaders lead by taking care of themselves and modeling the behavior so your staff can do the same.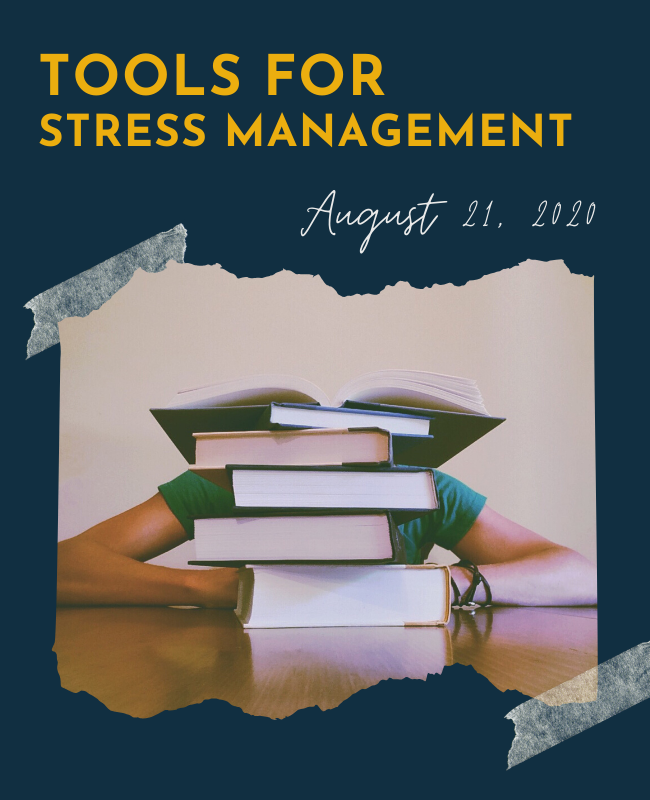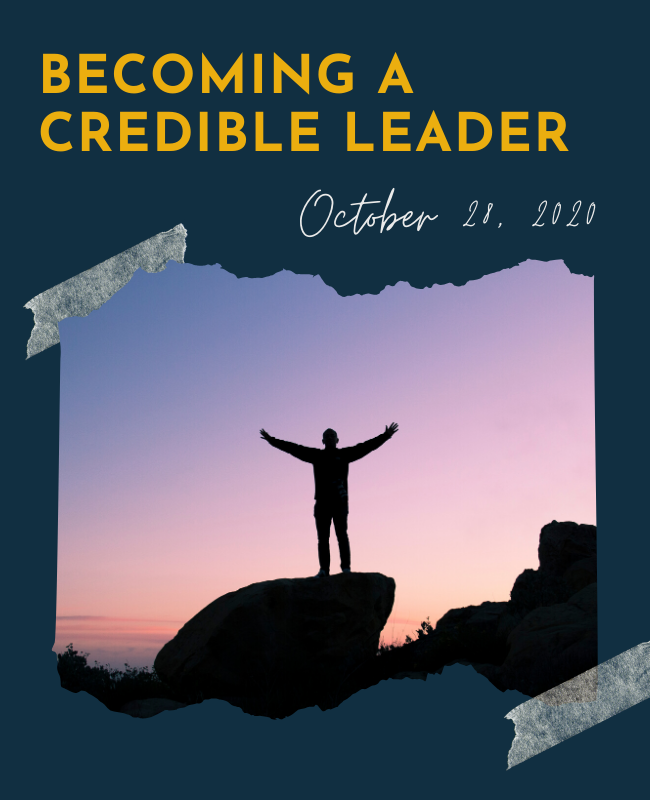 The Secret Sauce of a Credible Leader
October 28, 2020, 8:30am to 12:30pm, at Foundation Office (Berwick)
Presented by Kevin Moyer, Head of Operations, Peerbridge Health
The #1 reason why people leave their job/company is not pay or benefits - it's dissatisfaction with their immediate leader. A huge contributor to the struggle a leader has in creating employee engagement and job satisfaction, empowering employees to achieve, and leading across organizational lines is effective communication. In this session you will not only learn 5 key principles to sharpening your communication skills, but you will have the opportunity to craft realistic action plans personalized for you and enable accountability to support your success.
One-on-One Grantwriting Appointment
Jennifer Rempe, Owner, Graphite Grantworks will meet with a representative from your organization for one 2-hour meeting to discuss your grant writing challenges. Appointments are held at the CSCF office. You are required to submit a grant application that you're currently working on, or plan to submit in the future, to [email protected], at least two weeks ahead of your scheduled appointment, for review and planning.
March 11, 2020
April 29, 2020
May 13, 2020
June 17, 2020
August 26, 2020
September 16, 2020
October 21, 2020
November 4, 2020
If you are interested, contact Karri Harter, at [email protected] or 570.752.3930, ext. 6. These appointments are first come, first served.